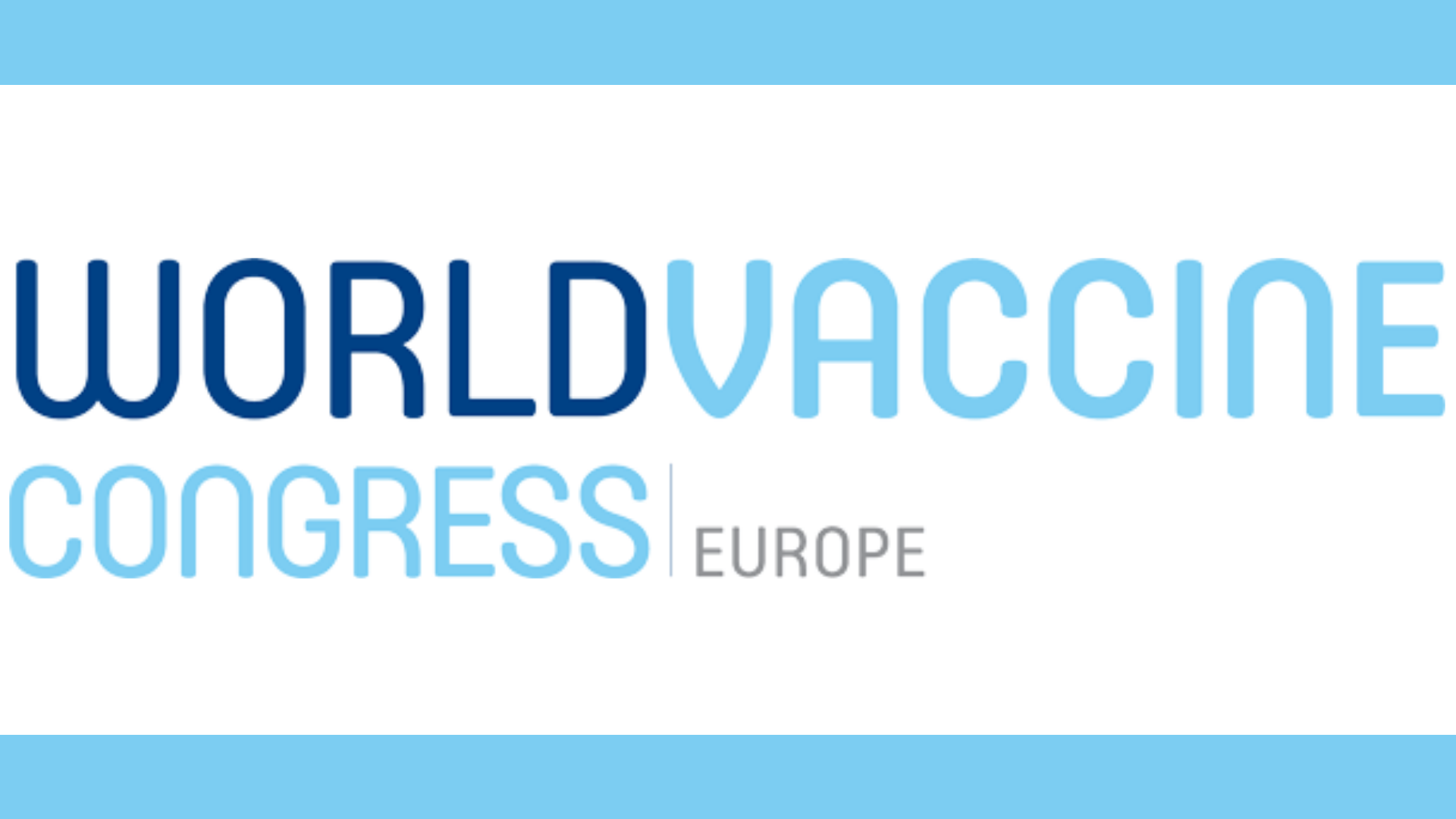 World Vaccine Congress Europe, Barcelona (Fira Barcelona Montjuic), 11-14 October, 2022
The World Vaccine Congress is an award-winning series of conferences and exhibitions that have grown to become the largest and most established vaccine meeting of its kind across the globe.
LTS will be present with a booth and our colleagues Dr. Sebastian Braun and Dr. Markus Winterberg will give presentations on our latest microneedle vaccine patch programs. You can find us at booth No. 23.