YOUR WAY.
YOUR FUTURE.
YOUR LTS.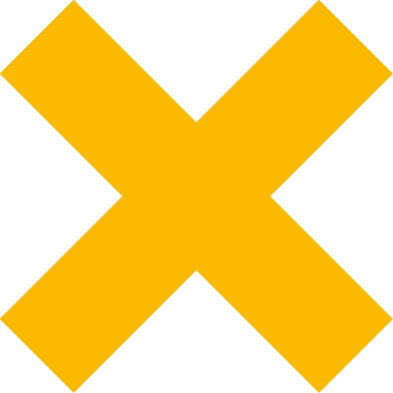 GROW
Apply Your Unique Skills with a Team that's Writing Medical History
Do you want more than "just another job"? Do you want to be inspired? Do you desire to be engaged in exciting and challenging tasks? Do you dream of using your skills to connect to a global community and improve the lives of patients around the world?
You Belong At LTS
We're the world leaders in designing and manufacturing transdermal drug delivery systems. The first contraceptive patch, the first nicotine patch, the first oral active ingredient film, the first Parkinson's patch … all pioneered by LTS Teams. When you work with LTS, you're making medical history.
Apply Your Unique Skills with a Team that's Writing Medical History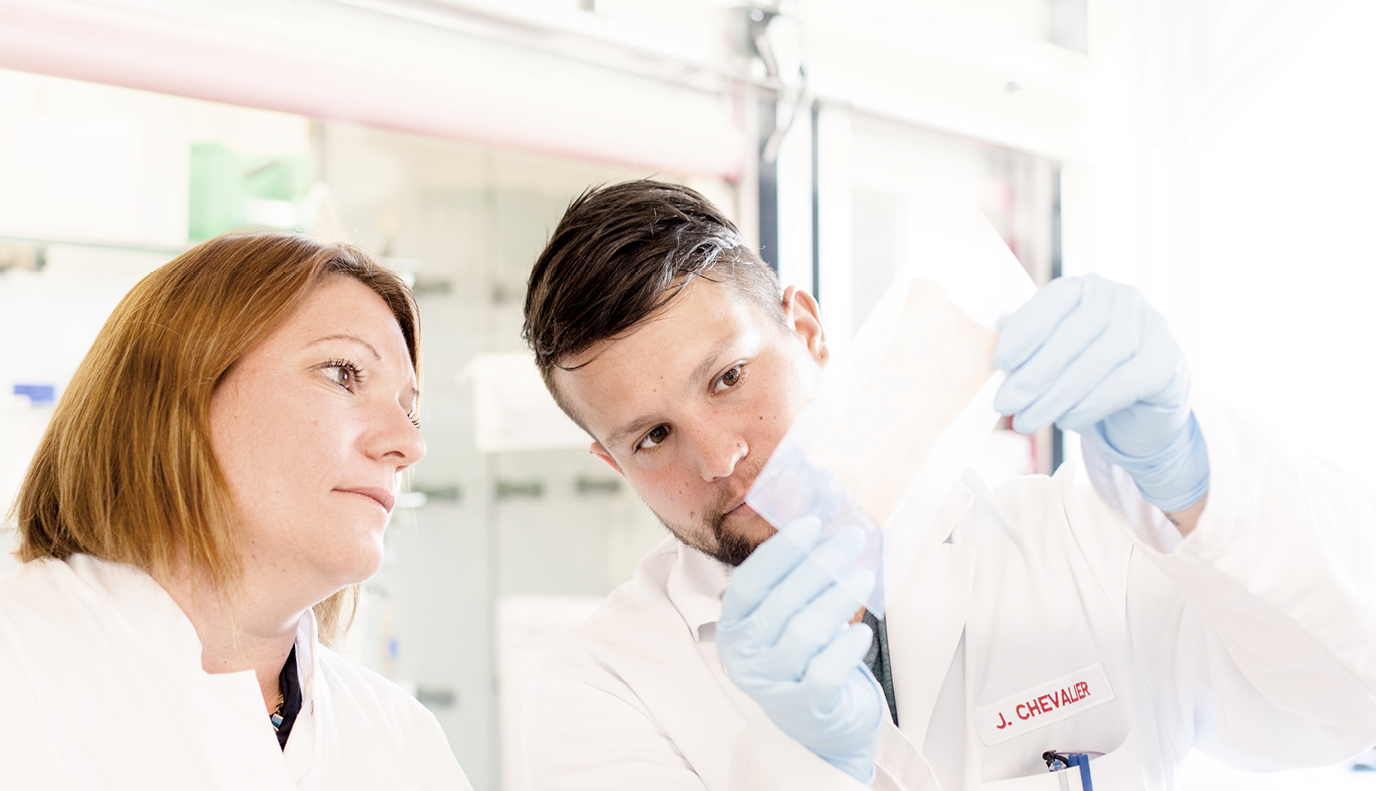 Discover Our Purpose
LTS is different. We live out our purpose daily.  We CARE. We CREATE. We DELIVER. As an innovation leader, we need people who care; who are enthusiastic, agile, and dynamic and use these traits to create and deliver new therapies to market.
As an employer, we care about you. We work to create and provide an employee experience that is as fresh and innovative as our products. At our North American locations in New Jersey and Minnesota, you will become part of a supportive team where every day is different.
The variety of projects and accessibility of experts creates a collaborative and informative environment. Applying our purpose to customers and our team creates the basis for our ability to break new innovative ground and achieve worldwide success.
We invite you to learn more about what it means to CARE, CREATE, and DELIVER on the following pages. We'll also introduce you to our Key Behaviors: Teamwork, Customer Orientation, Entrepreneurship, Accountability, and Leadership – the ways we show up to do our work.