YOUR WAY.
YOUR FUTURE.
YOUR LTS.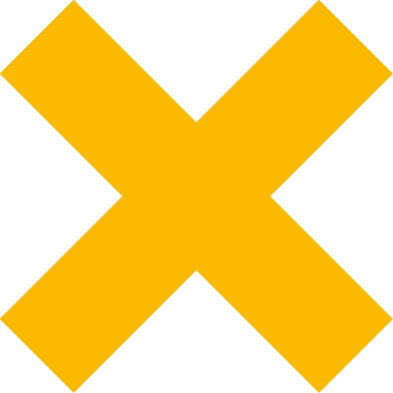 GROW
Apply Your Unique Skills with a Team that's Writing Medical History
Do you want more than "just another job"? Do you want to be inspired? Do you desire to be engaged in interesting and challenging tasks? Do you dream of using your experience and training to connect to a larger community and improve the lives of patients around the world?
Welcome to LTS. We're the world leaders in the design and manufacture of systems that deliver drugs through the skin. The first contraceptive patch, the first nicotine patch, the first oral active ingredient film, the first Parkinson's patch … all delivered to medical history by the LTS Team. When you work with us, you're innovating tomorrow.
Apply Your Unique Skills with a Team that's Writing Medical History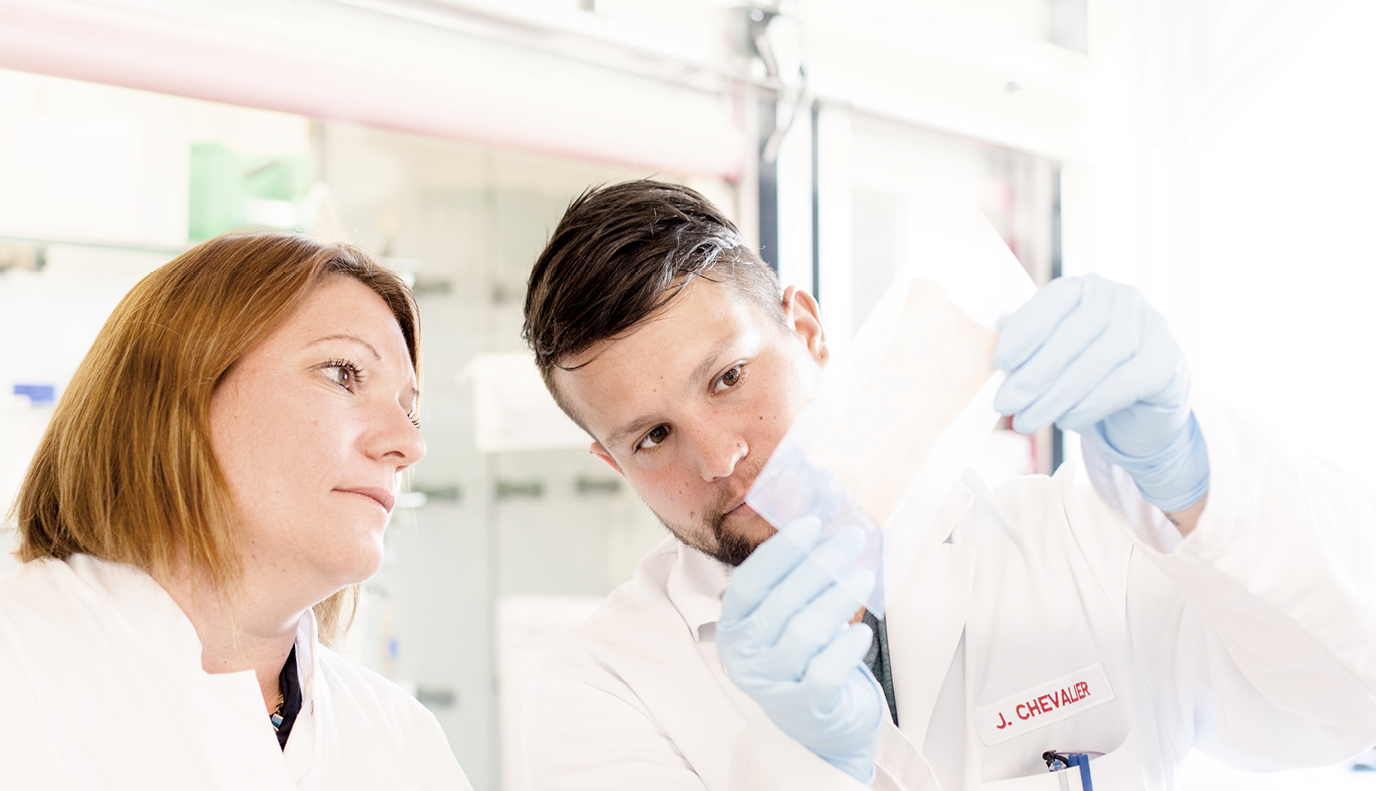 Discover Our Purpose
LTS is different. We live our purpose because it isn't only a promise to our customers, it's a promise to our team. We CARE. We CREATE. We DELIVER. As an innovation leader, we need people who care; who are enthusiastic, agile, and dynamic and use these traits to create and deliver new therapies to market. As an employer, we care about you. We work to create and deliver an employee experience that is as fresh and innovative as our products. At our North American locations in New Jersey and Minnesota, you will join a medium-sized supportive team where every day is different.
The variety of projects and accessibility of experts allow for a collaborative and learning environment. Applying our purpose to both customers and our team creates the basis for our worldwide success; for our ability to break new and innovative ground. We invite you to learn more about what it means to CARE, CREATE, and DELIVER on the next pages. We'll also introduce you to our Key Behaviors – the ways we show up to do our work – of Teamwork, Customer Orientation, Entrepreneurship, Accountability, and Leadership.