YOUR WAY.
YOUR FUTURE.
YOUR LTS.

SHARE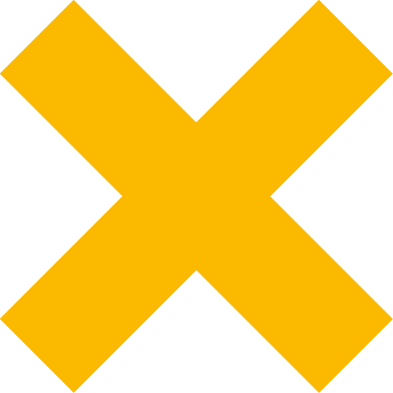 Bring Your Humanity to Work
Giving people a better quality of life – this is the driving force behind our actions. It's the basis for LTS' unique spirit. So, yes, we want you to bring your humanity to work. We want you to collaborate across functions, be curious, question the tried and tested, find a better way, and strive for the best solutions for patients and our customers.
When We Care About Each Other, We Create An Outstanding Culture
LTS not only sets standards as an innovation leader, we also want to be at the forefront as an employer. That's why we offer an environment where you can develop: with plenty of freedom for independent action while being grounded in teams where your ideas are heard, and your individuality is valued. We encourage you to care about each other, and co-create an outstanding culture by how you show up every day.
Your LTS Benefits
Whether you're interested in planning a summer picnic or holiday party, joining the safety team, or continuous improvement – our goal is to create an incredible experience for our employees. We pay attention to work/life balance, and provide annual performance-related salary increases, bonuses, development plans, and a full suite of benefits.
Paid time off for volunteer work
Short and Long-term Disability
LTS will match your gift to a charitable organization up to a defined amount