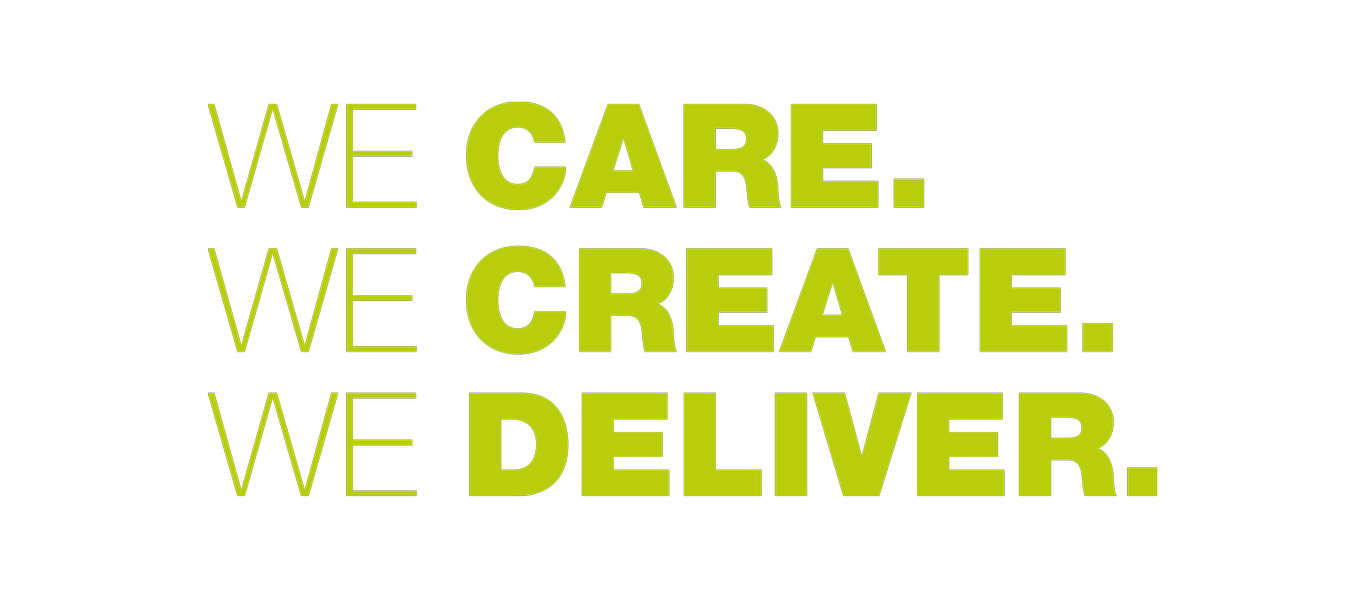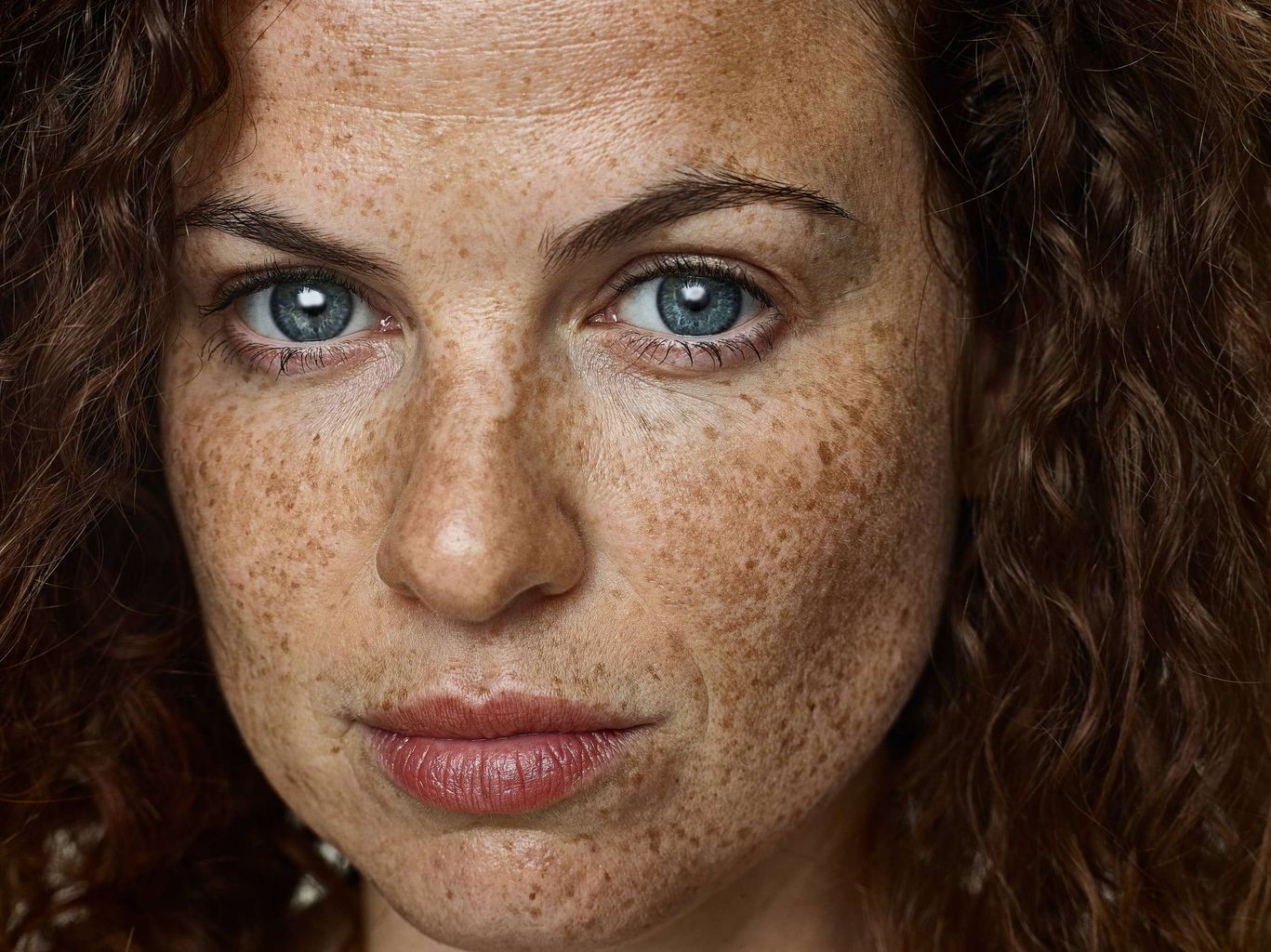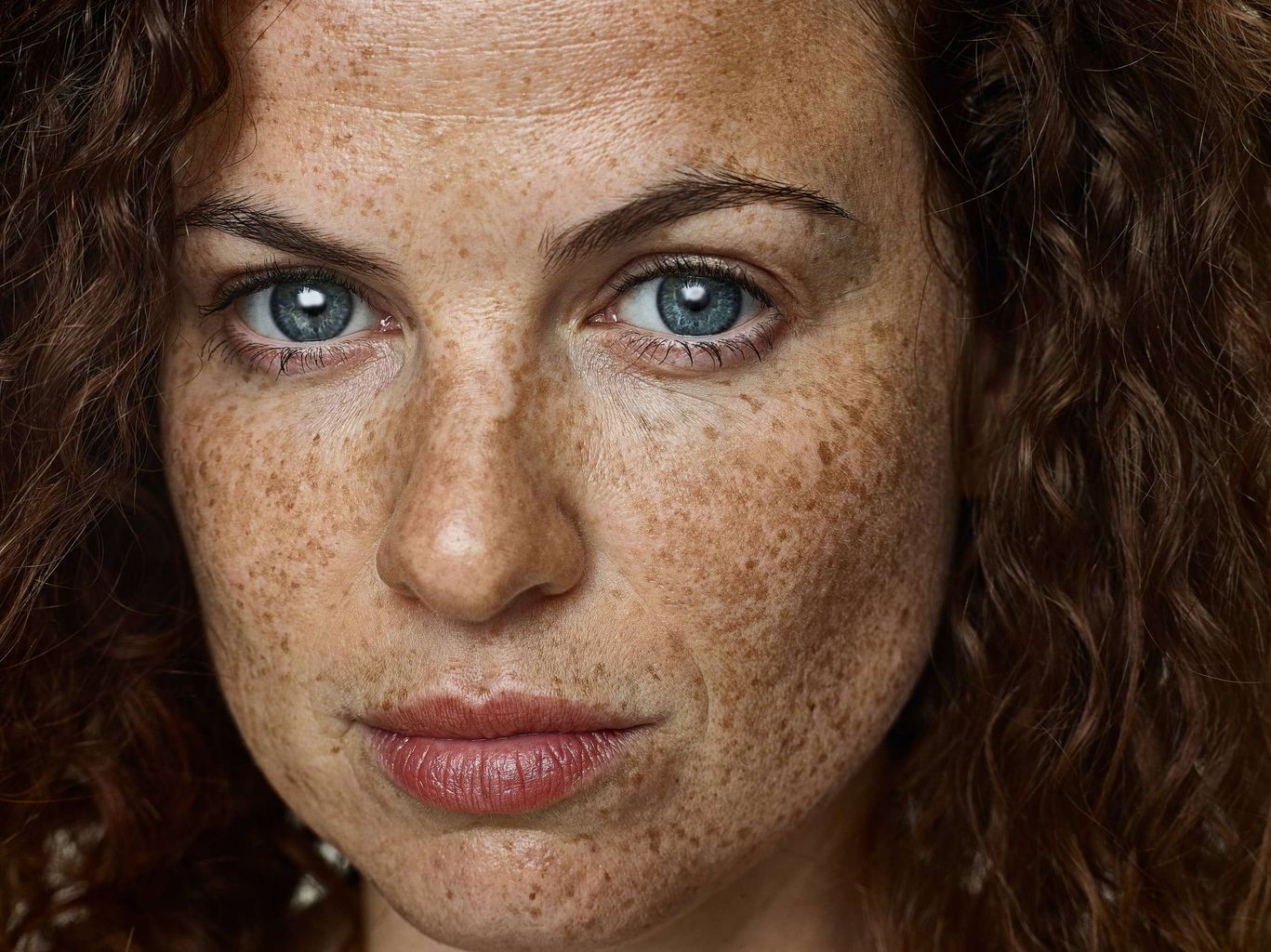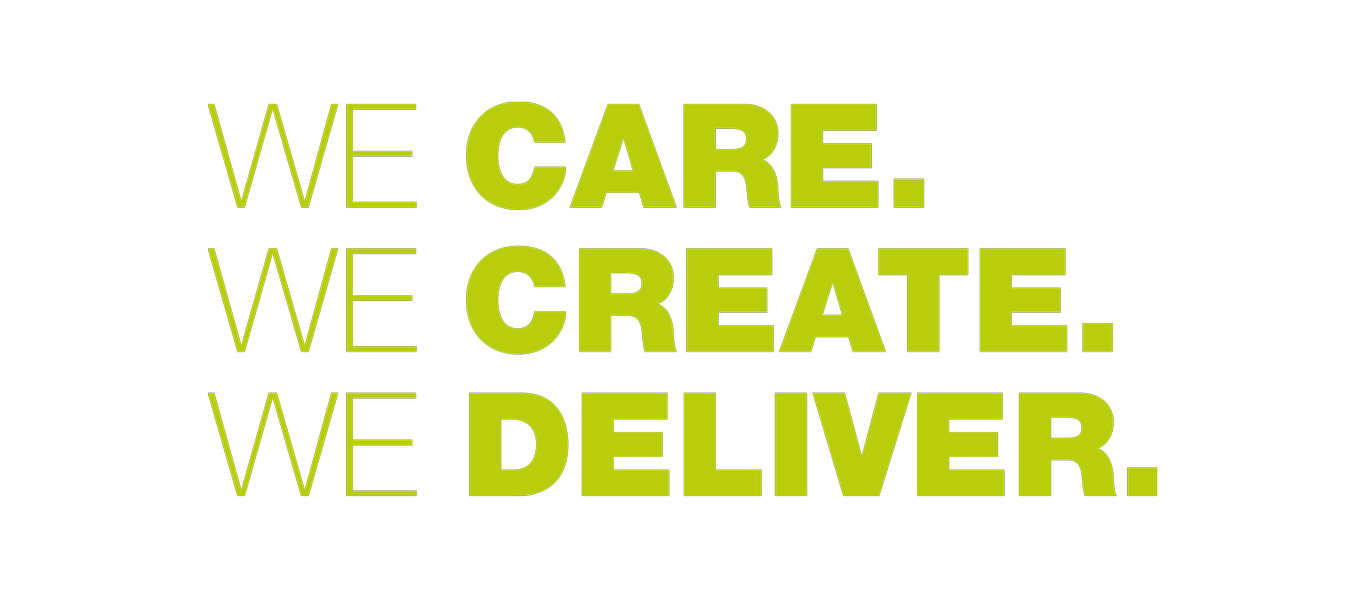 Welcome to the home of LTS
The partner pharma trusts most to deliver innovative oral, transdermal and intradermal drug delivery systems. From concept to market, launch to lifecycle management, we deliver single source oral and transdermal drug delivery solutions that power partners' market advantage. Every one of our 1,000 plus members of the LTS family, across three continents, is focused on utilising our collective strength and innovation to explore new therapeutic opportunities, maximise partner value and improve patient outcomes.
Enabling patient compliance.
Supporting partner innovation.
Our TTS technologies are currently utilised in multiple active substances, ensuring safe, reliable, precise and convenient application for patients.


Transdermal Therapeutic Systems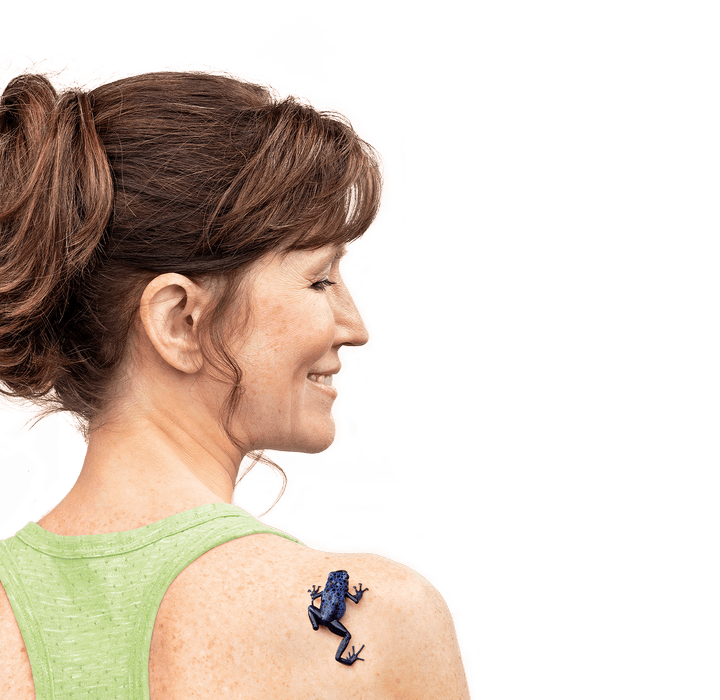 Our OTF technology is used in a wide range of applications, offering clear advantages for partners and patients.


Oral Thin Films