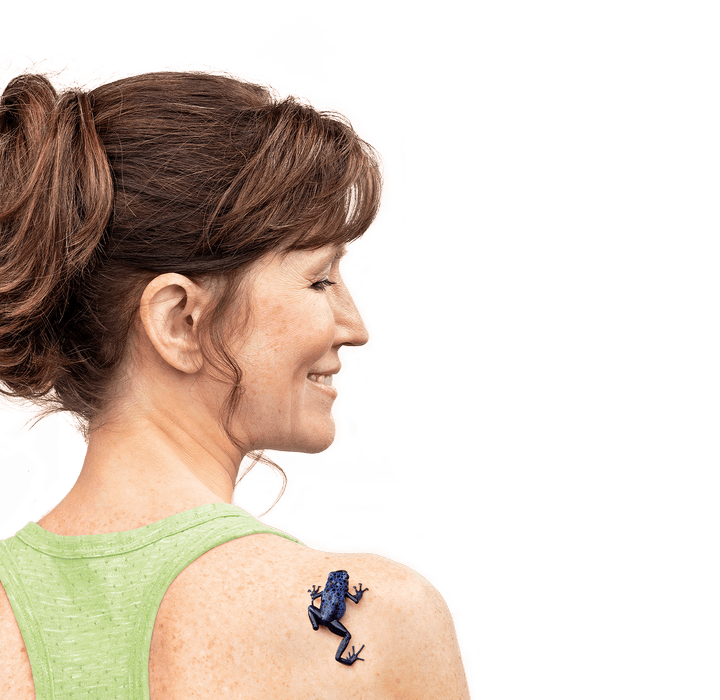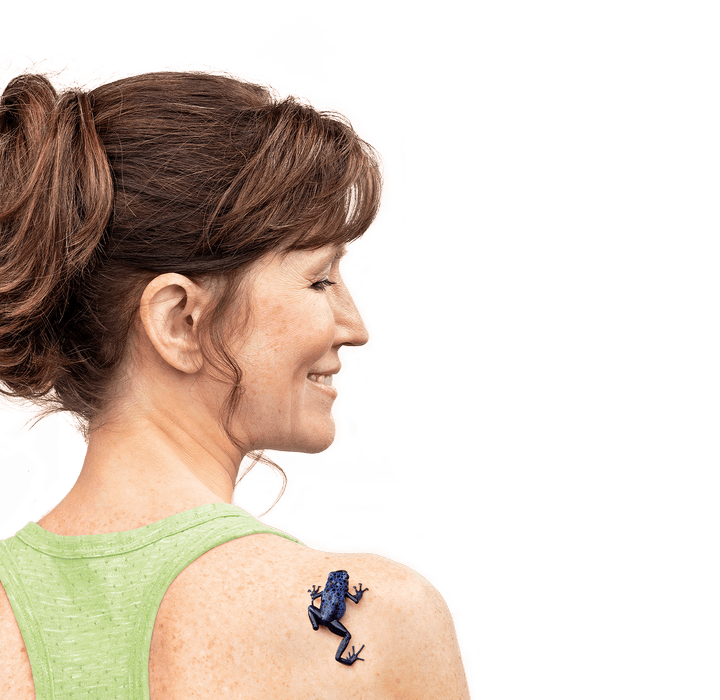 TRANSDERMAL
THERAPEUTIC
SYSTEMS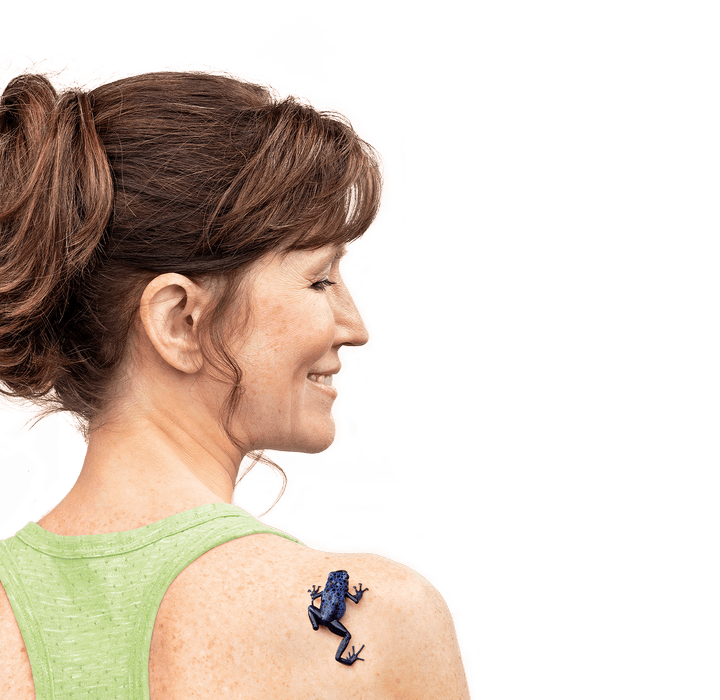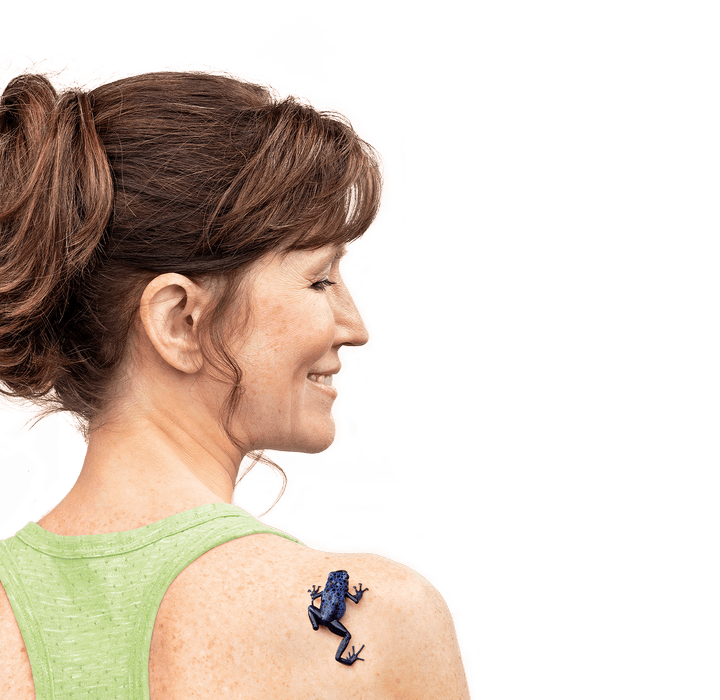 TTS
TTS that actively improve outcomes for all
Transdermal therapeutic systems (TTS) can be applied effectively and discreetly by the patient with the active substance entering the bloodstream transdermally. As the number of active substances suitable for transdermal delivery grows, we are leading the way in creating technologies that support that growth.
Key benefits for pharmaceutical partners
Easy application with potential to reduce dosage interval.

Potential route for active substances where no other non-invasive delivery form is possible.

Controlled, balanced drug release with no peak concentrations for long effect and less side effects (e.g. nausea/vomiting).

Avoidance of first-pass metabolism for improved efficacy of active substances with low oral bioavailability and saving of expensive active substances.

Design options for individual positioning in the market.

Life cycle management of established products.

Especially suitable for patients with special needs (e.g. Parkinson's disease).
Key benefits for patients
Improved compliance through convenient application and less side effects.

Easier for children, older people and patients requiring complex care.

Ideal for patients who have difficulty swallowing.

Less interuption, particularly with multi-day patches.