CDMO services from LTS.
Total, global team – local contract development and manufactoring.
For nearly 40 years LTS has been supporting pharma partners by manufacturing some of the world's most popular non-invasive drug delivery systems.
Our novel combination of global reach and specialist expertise in such specialist dosage forms adds value at every stage of development – from bench to market – to deliver an innovative, differentiated, market ready and patient friendly technology.
Of course, you will benefit from a dedicated team and the state of the art production facilities you would expect from any market leading CDMO. Our difference? We believe that together, there is always a way forward, always a way for us all to succeed and for patient's to feel better. Because for us, this is personal.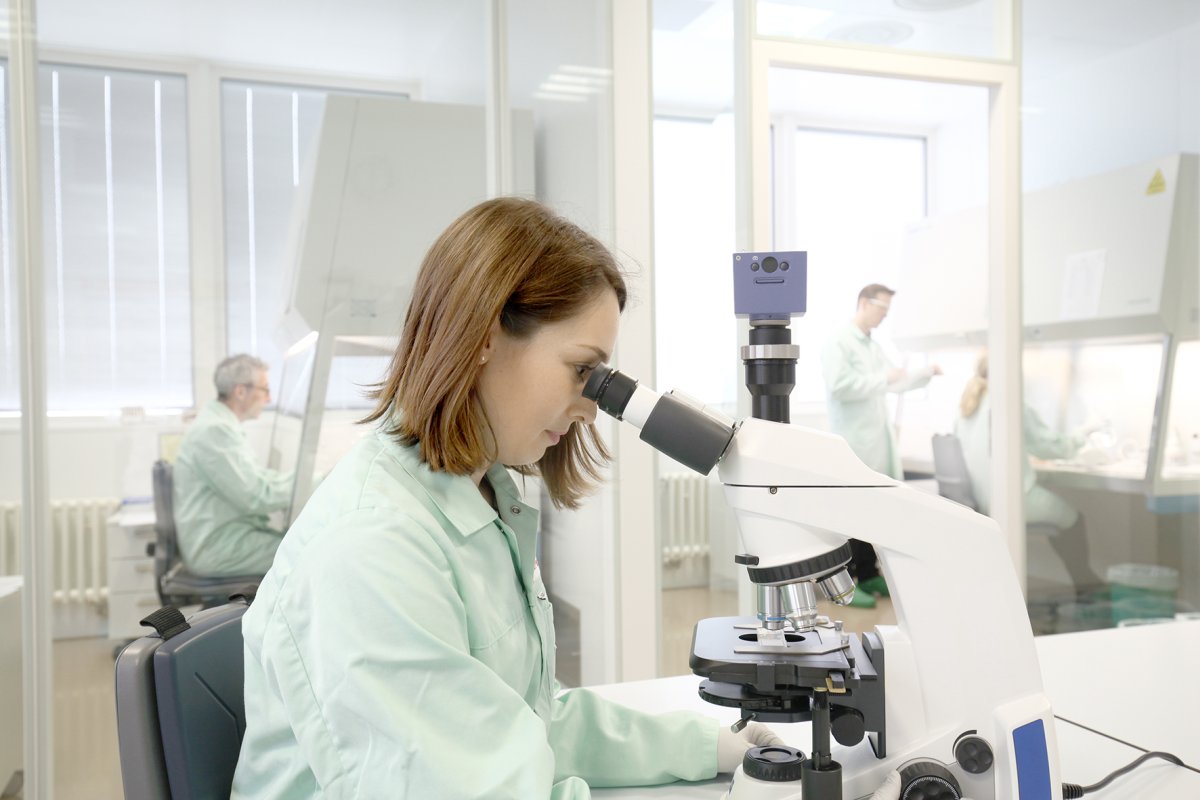 From bench to market
Our full service CDMO offer enables our pharma partners to benefit from economies of scale with a single source, seamless solution – for the entire lifecycle of the product. As a result, we have manufactured several transdermal drug delivery systems such as nicotine, nitroglycerin and hormone patches, as well as supported the launch of a number of platforms to treat systemic diseases such as Parkinson's disease and Alzheimer's disease as well as those for more topical therapies such as pain management.
Your dedicated team of R&D, engineering and production experts will support you from API evaluation and feasibility studies, through to prototyping, clinical trial supply and onto scale up and full manufacture.
Always by your side
As platform specialists in TTS, OTF and MAP, we continue to embrace our expertise to deliver the best outcomes for our partners and their patients. In order to maintain our market leading position, we continue to invest in all our futures through acquisition of complementary skills, organisations, R&D capability and manufacturing capacity.
We continue to invest globally in flexible, state of the art production equipment that supports our partners needs in terms of high precision, high quality, bespoke products – from first principles and bench prototypes onto scale-up and mass production.
As a result, we span the globe, committed to delivering what you need, when you need it, at every stage of your product lifecycle. Bottom line is we will never let you down.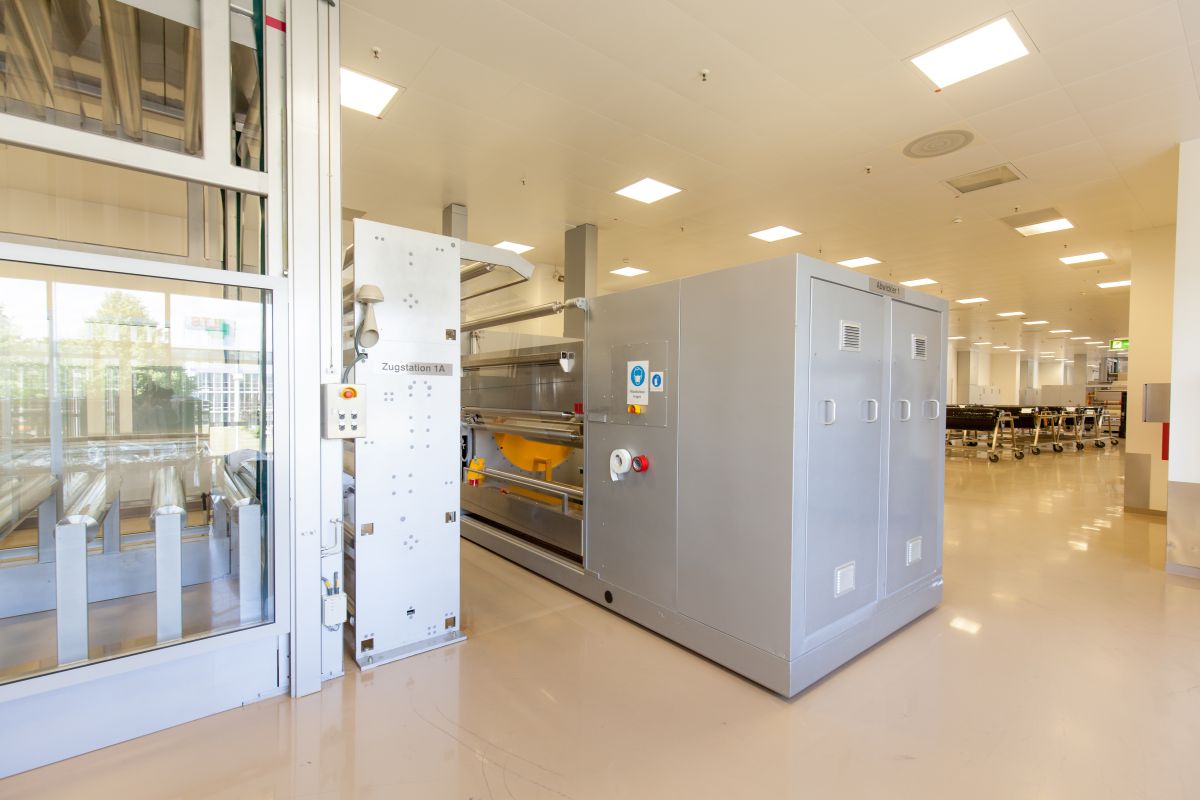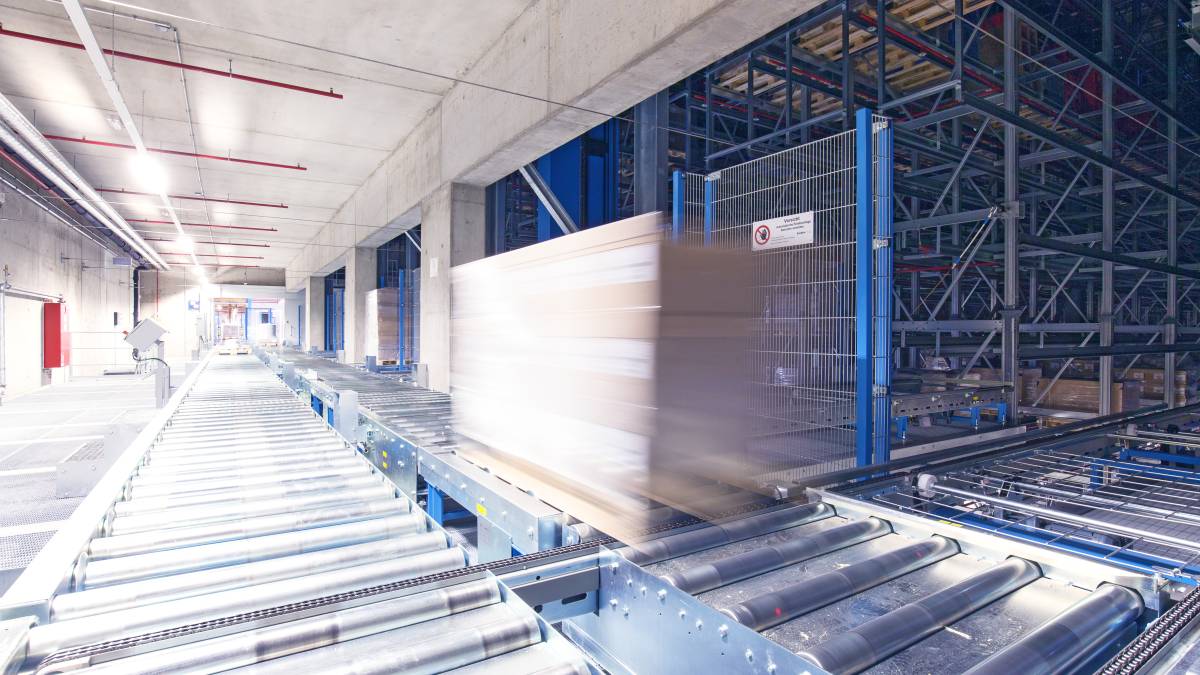 Our Care, Create, Deliver promise comes to life in our CDMO offer
For us, being a CDMO partner of choice is all about attitude – we fundamentally believe that together with our pharma partners, there is always a way. Our dedicated, passionate project teams fit with you, not the other way around because in the end, we only succeed when you succeed.
Whether you are adopting an LTS platform or transferring your own technology our constant ambition is to be your partner of choice.