R & D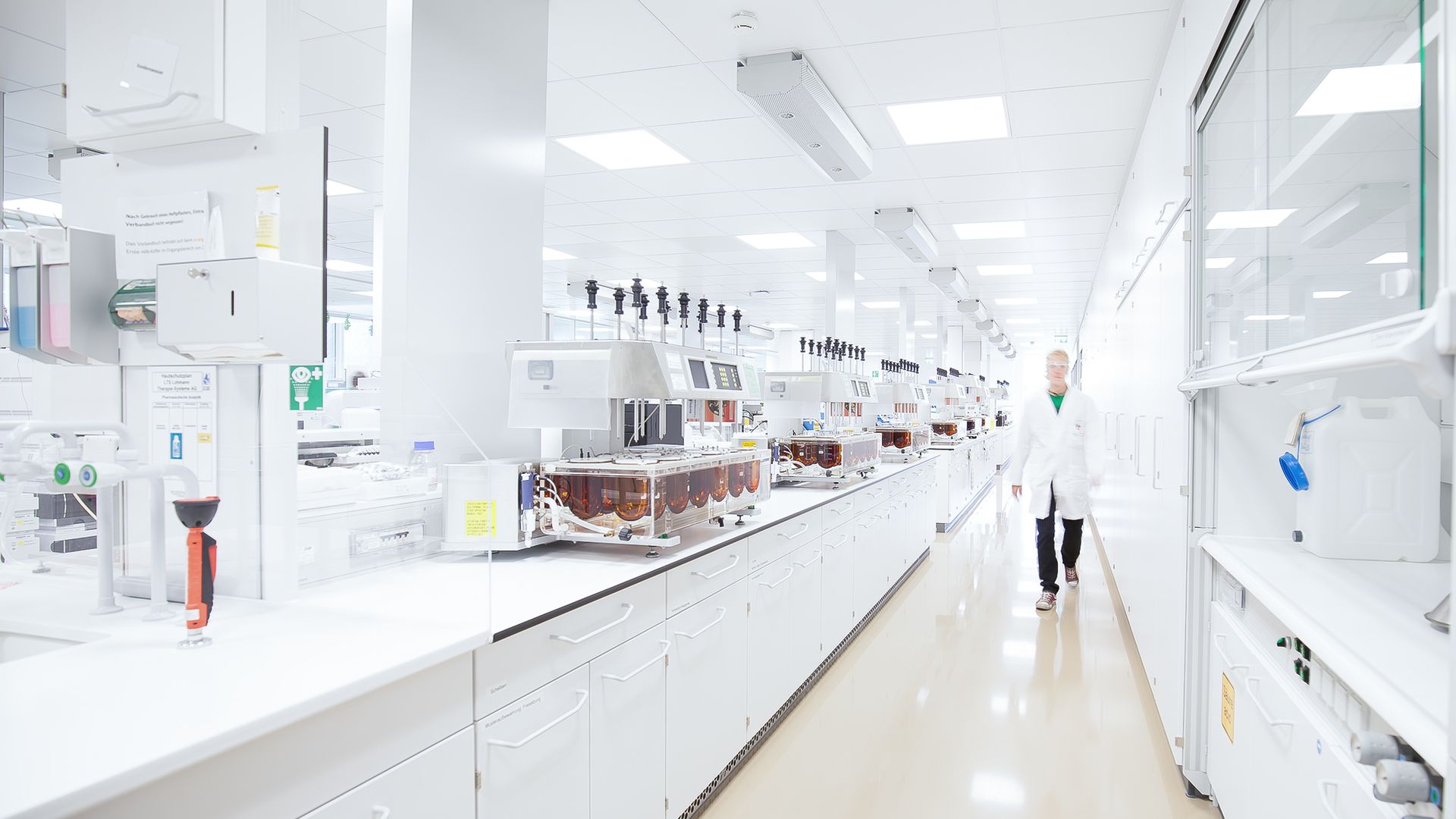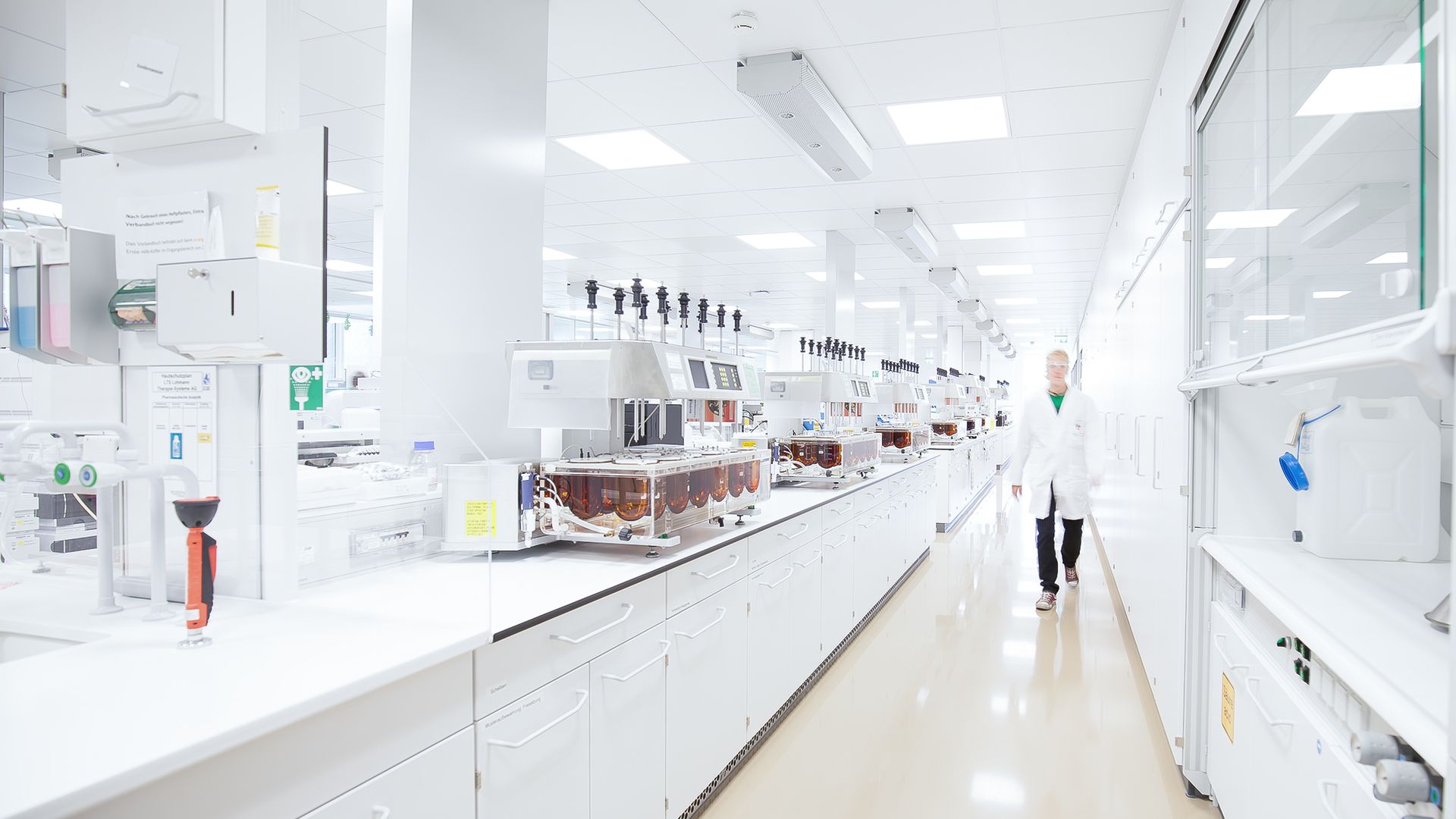 R & D
R&D. Committed to delivering future-proof, non-invasive delivery technologies.
Nearly 10% of our team is dedicated to R&D – either in product or technical development. Every day we are working to deliver patient friendly, clinically tested technologies that our pharma partners can adopt, with relative ease.
In our experience, APIs can be subject to certain disadvantages such as low bioavailability and GI- tract related side-effects. Often, we can work with you to repurpose your API, developing suitable formulations, ensuring stability and bioavailability to deliver an effective and commercially viable therapy using an alternative dosage form such as TTS, OTF or MAP.
Based in our R&D Center in Andernach, Germany, our team of more than 150 people are organised into dedicated, project focussed teams. With an average of 15+ years' experience in TTS and OTF development, everyone has a particular specialism including analytics, excipients, formulation, skin permeation and scale-up. These specialisms support our capabilities in feasibility, formulation development, stability testing, clinical trial supply and scale-up/process qualification.
The controlled access areas feature formulation labs including specifically designed containments for handling high potent APIs, state-of the art analytical labs, and multiple walk-in stability chambers including an infrastructure for narcotic handling. Clinical trial supplies and scale-up activities are conducted within LTS GMP area. Thanks to the experience and expertise of our dedicated engineers that we can configure and customize conversion equipment to the individual needs of each project.
We have developed a sizeable portfolio of transdermal, topical and oral film formulation designs for fast, small scale testing.