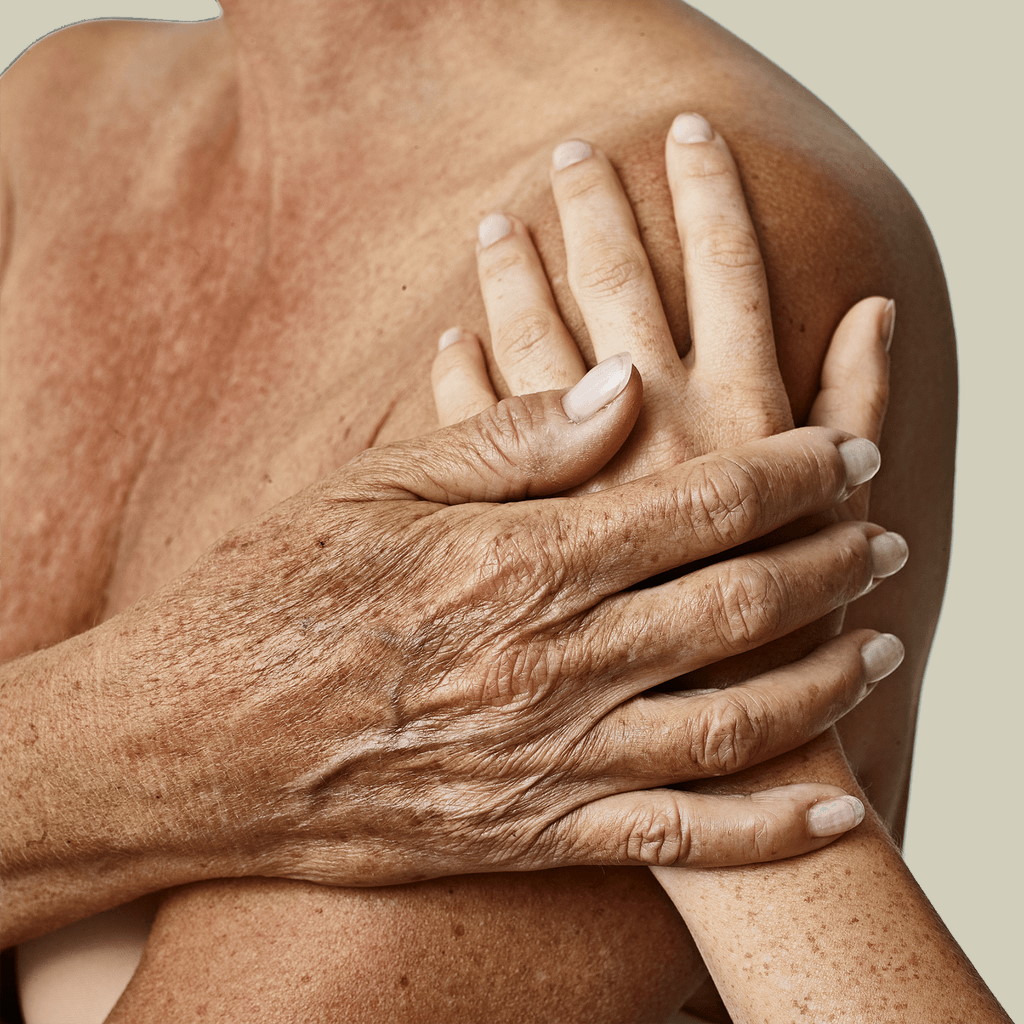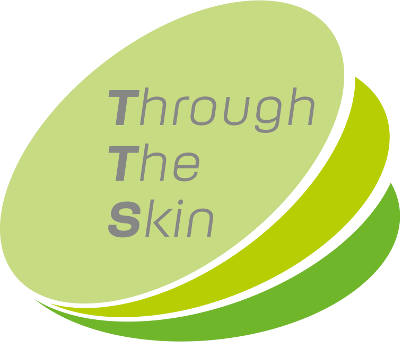 VISIT OUR BLOG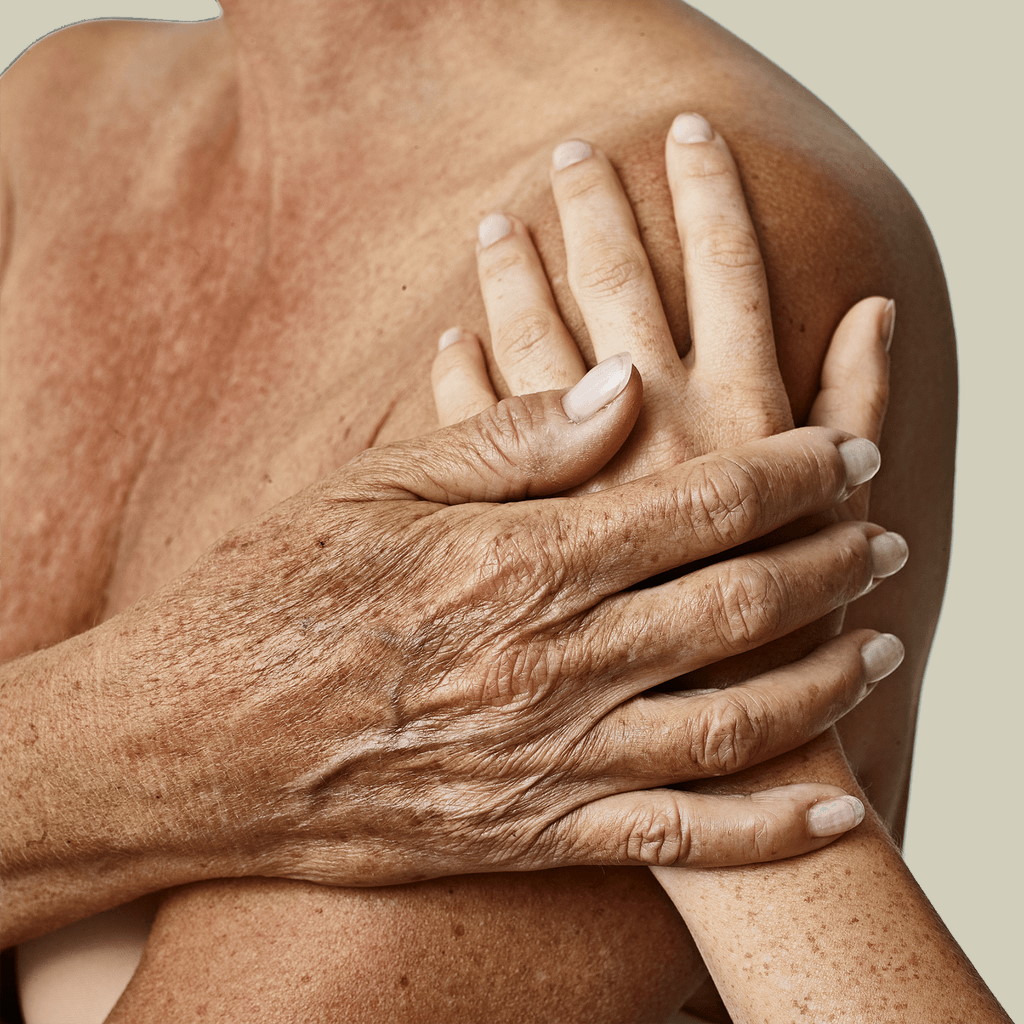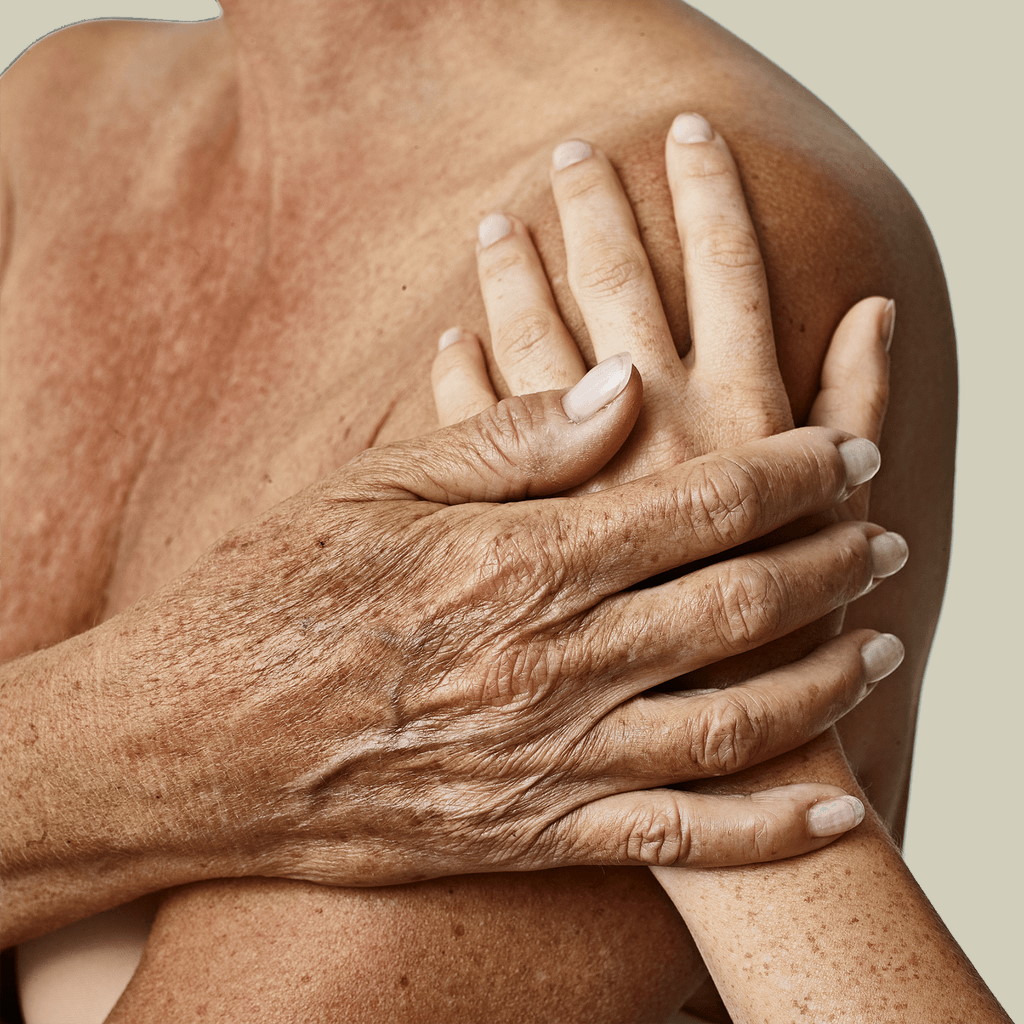 VISIT
OUR BLOG
Touching every part of the skin
Our blog features varied content on all aspects of the skin; it's composition, it's importance and it's value as a drug delivery route.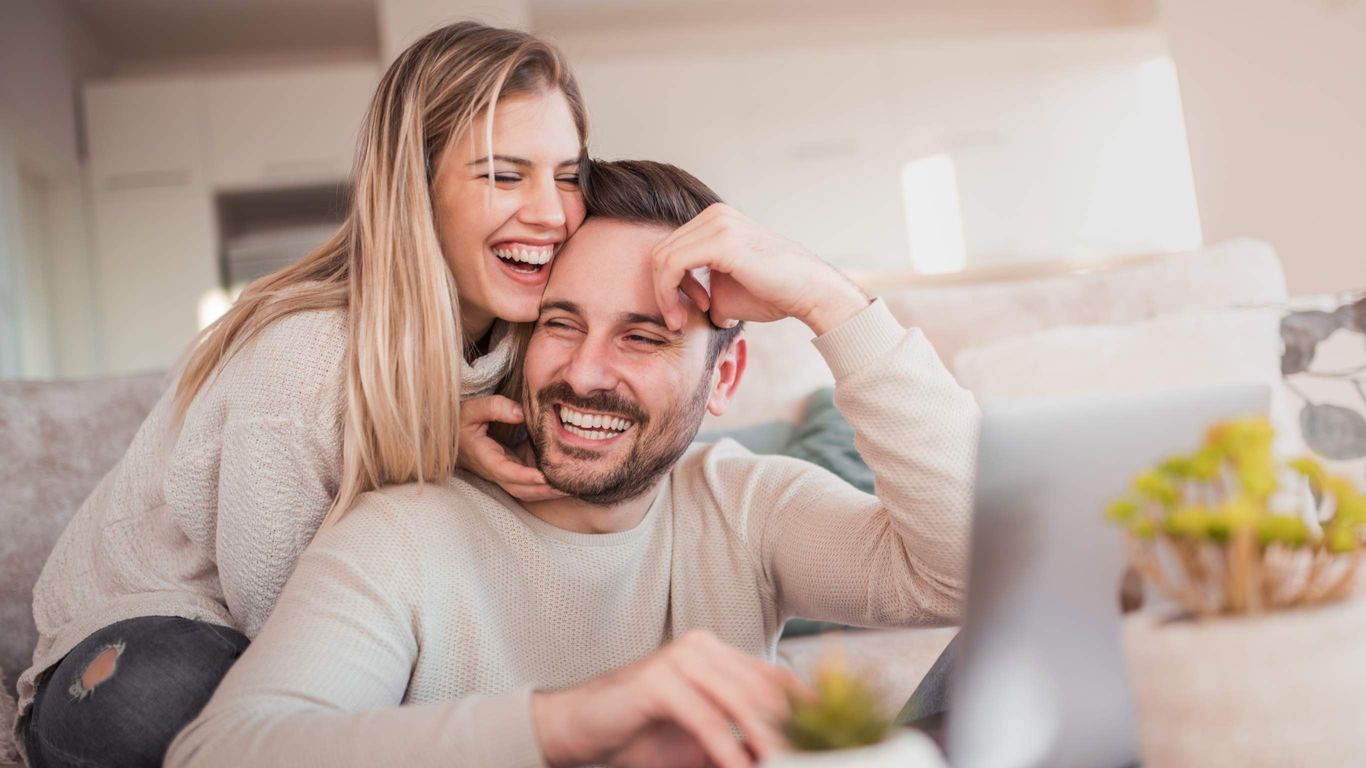 Any medication is only as good as how well it is taken. For many, conventional delivery routes such as injections or tablets cause discomfort, anxiety or unexpected side effects.
Our drug delivery systems are designed to be safe, reliable and pain-free. Discrete and easy to use, they are ideal for people who are always on the go and for children, older people and patients requiring complex care.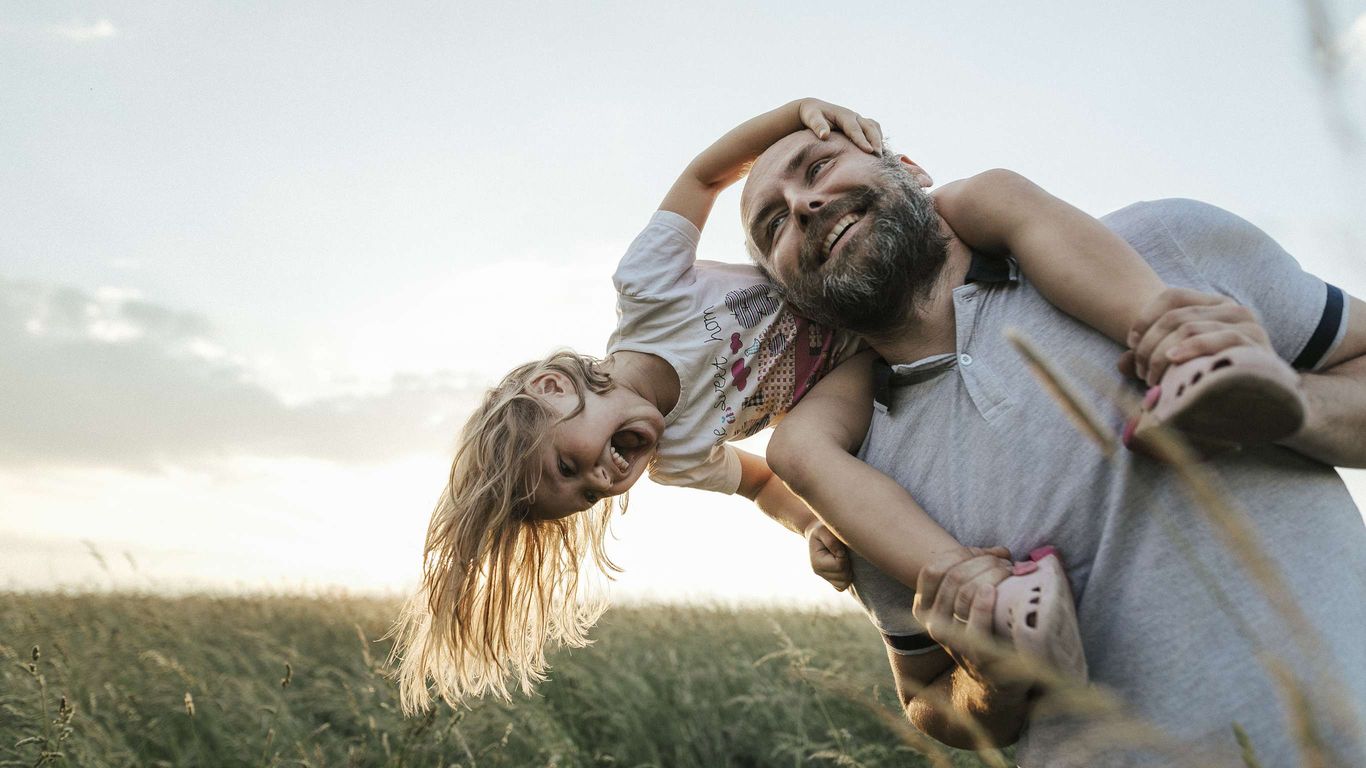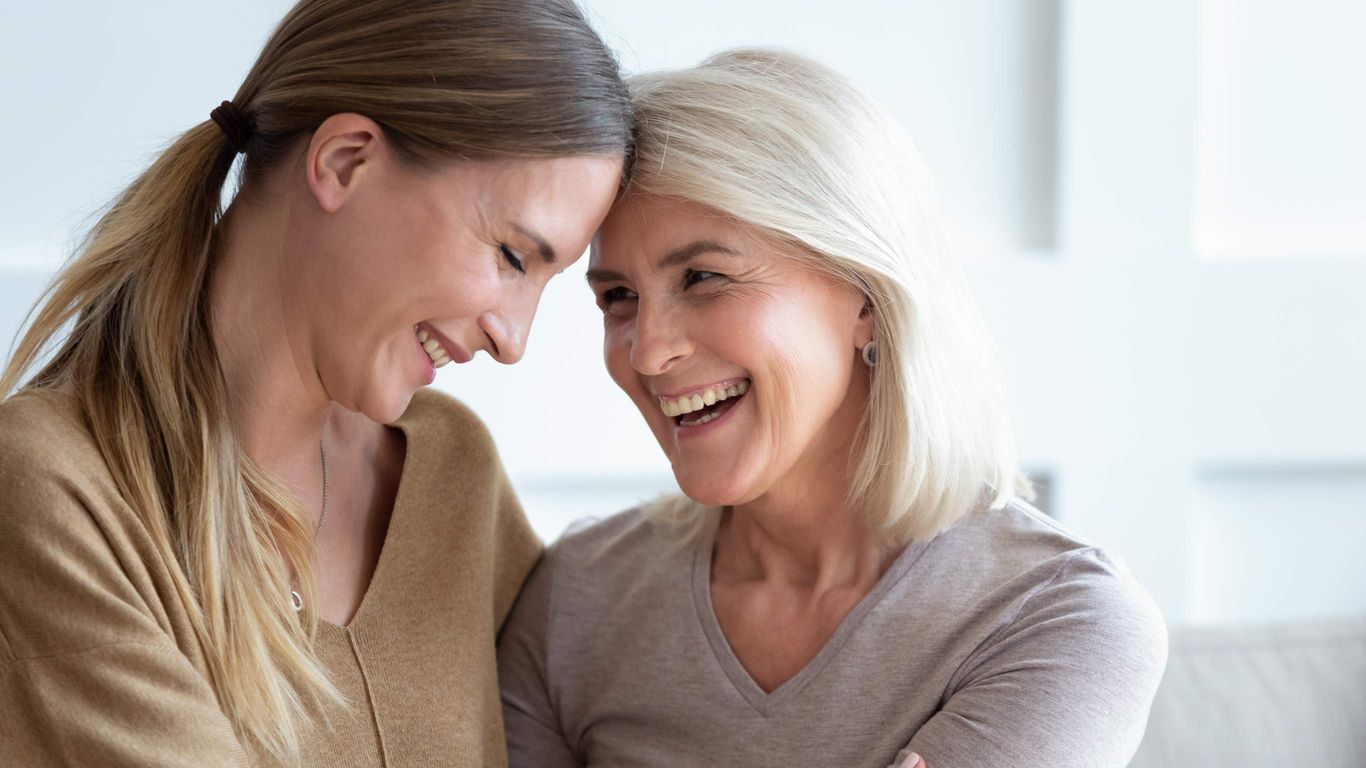 Medicine isn't supposed to be painful. That's why we are focused on creating patient centred technologies, that enable you to live a better life.
In our blog you will find our library of thought leadership articles, webcasts and animation videos covering a range of subjects we are passionate about – from technologies to therapies and beyond.