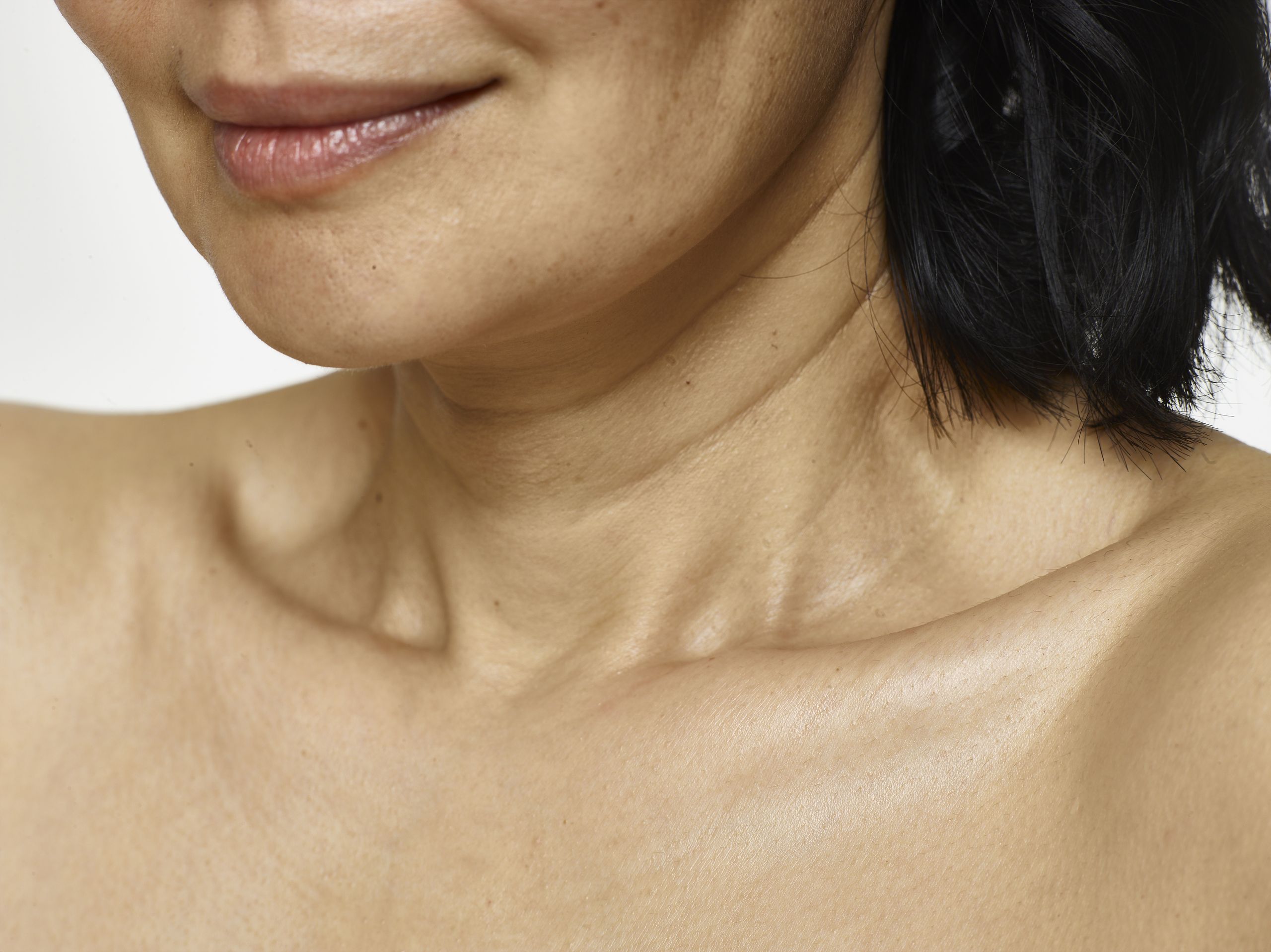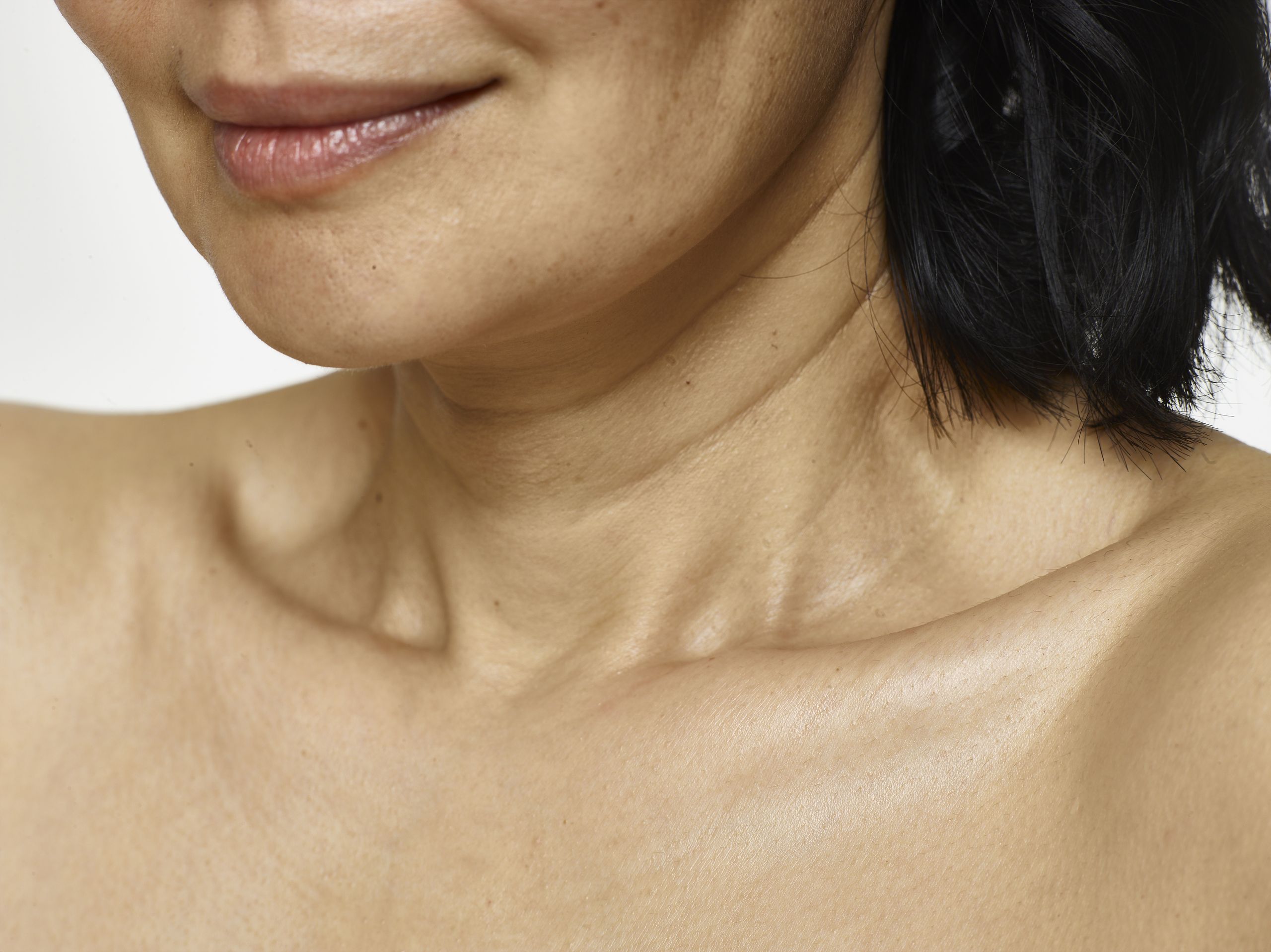 OUR
COMPANY
We enable our partners to succeed by doing what we do best
Since 1984 we have been focused on utilizing our expertise, experience and innovation to create market leading drug delivery solutions for our pharmaceutical partners.
new therapeutic opportunities
2022
Acquisition of Tapemark Inc. in St. Paul, USA.
2019
The manufacturer's authorisation for LTS is extended to the manufacturing of capsules.
2018
Launch of the first therapeutic equivalent generic version of Suboxone® sublingual film, in the United States by our partner Dr. Reddy's. Buprenorphine and Naloxone Sublingual Film is a prescription medicine indicated for treatment of opioid use disorder.
2014
LTS manufactures the first OTF for the treatment of breakthrough pain in chronic cancer pain.
2013
Launch of an ondansetrone OTF for the treatment and prophylaxis of acute nausea and vomiting induced by moderately emetogenic chemotherapy.
2012
Launch of the first ibuprofen patch, a local analgesic for the treatment of articular painful conditions, both traumatic and rheumatic.
2010
Launch of the first cutaneous patch with a high concentrate of capsaicin (8 %) indicated for the management of neuropathic pain associated with postherpetic neuralgia.
2007
Launch of the first transdermal patch for the treatment of Alzheimer's disease.
2006
Launch of the first transdermal patch for the treatment of Parkinson's disease.
1994
Foundation of LTS Corp. in West Caldwell, USA.
1990
The first nicotine patch for smoking cessation is launched in the US.
1984
The first TTS matrix system from LTS achieves approval and is launched, a nitroglycerin patch.