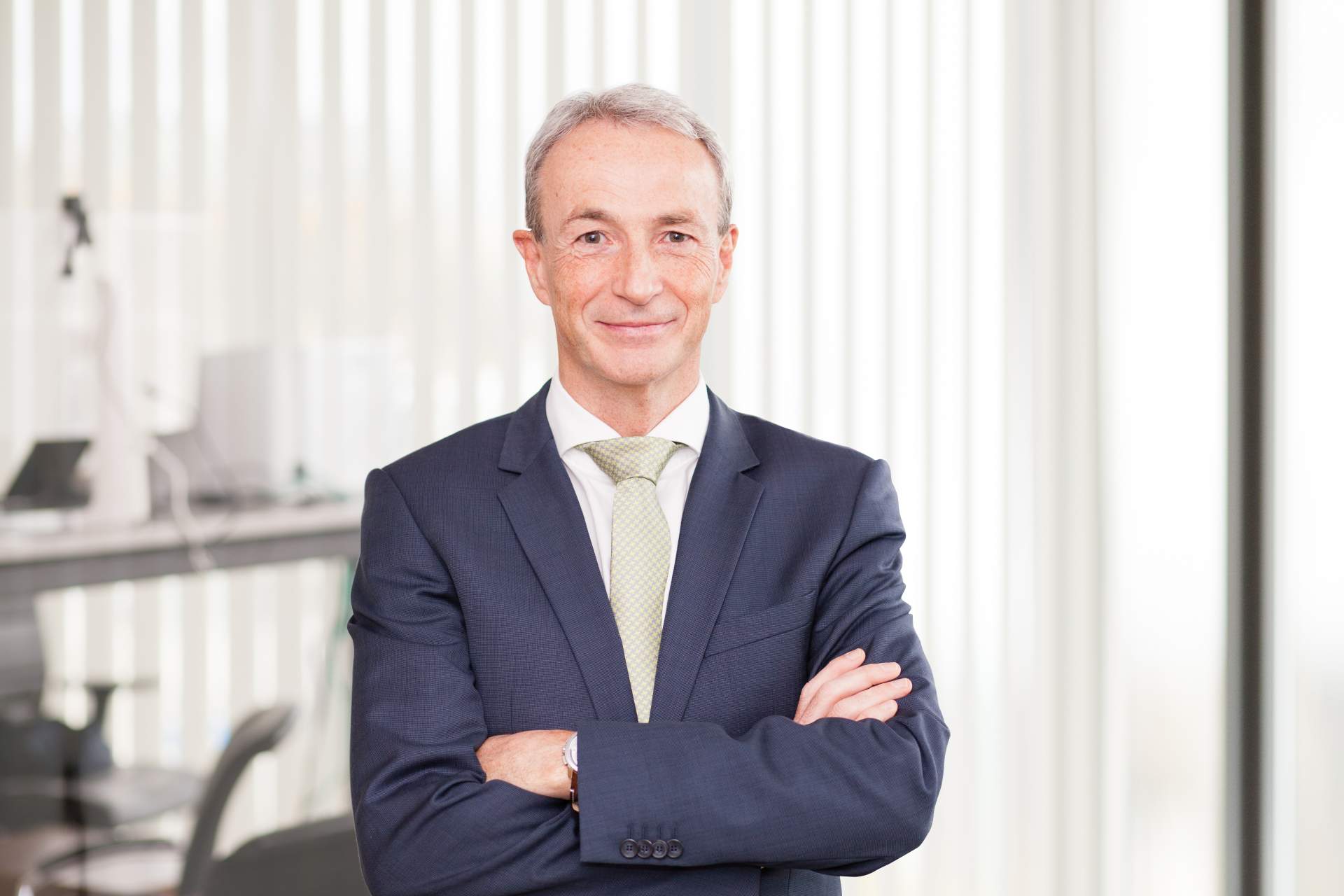 The CEO Perspective: Stick to your strategy in turbulent times
In line with recent years, 2022 was anything but plain sailing. High inflation, geopolitical instability, supply chain difficulties and the lingering effects of Covid all conspired to create a challenging landscape.
Against this backdrop, we are very pleased that LTS registered a strong company performance, breaking records for both output and sales of the drug delivery systems we produce. Reflecting on this growth, it is clear there are many contributing factors, but a dominant theme is the importance of adhering to a strategic plan.
As an example, a number of projects that LTS won in recent years saw a significant upswing in momentum in 2022, which boosted our activity levels and cemented our leading position in markets such as North America and Europe. We also saw strong demand in several of the therapeutic areas our technologies support. Crucially, this was down to underlying growth rather than a rebound from a Covid-related dip and, as such, we are optimistic that this positive trajectory will continue into 2023.
Innovation, which has always sat at the heart of our strategic approach, was also a catalyst for growth. As a leader in our field, we embrace our responsibility to bring new ideas and thinking to customers and a great example of these is our work on ketamine. Prescribed for pain and depression, ketamine has potential in the treatment of other conditions, and by making it available as an oral thin film (OTF), delivery can become both more convenient and cost effective.
In 2022, we conducted a clinical trial for ketamine OTF, demonstrating its bioequivalence and its potential to reduce the post-administration intoxicating effects sometimes associated with other delivery formats. We are now in dialogue with pharma partners to see how we can jointly make this available to patients as part of our ongoing efforts to bring the benefits of transdermal and transmucosal systems to market.
Oral thin films are not the only area where we continue to innovate. Through our micro array patch (MAP) programme, we are committed to bring convenient administration to patients who rely on larger-molecule therapies that will not migrate through the skin in a passive system. In 2022, we took some big strides forward, conducting two trials that demonstrated the strength and maturity of this technology, which we now believe is ready for large-scale manufacturing and clinical trials.
The first was a pre-clinical study with a large molecule and the second was a proof-of-concept study with a vaccine. This latter study generated a very strong immune response across the whole population of subjects, underlining the technology's ability to demonstrate consistency.
Further to our own projects, we are also offering scale-up services to others in the microneedle field, as exemplified by our partnership with Micron Biomedical. Through collaborations such as this or through our individual endeavour, LTS is focused on being the first company to bring microneedles to full-scale commercialisation, unlocking the benefits for patients across the globe.
Sustained innovation goes hand-in-hand with long-term investment. The acquisition of Tapemark and our site in St Paul was an important step forward for LTS in 2022. It not only strengthens our existing business in the most important pharmaceutical market in the world – North America – it also gave us a very strong pipeline to accelerate organic growth in the years to come.
Of course, it was also an investment in people, allowing us to welcome a group of very talented people into the LTS family. The combination of their skills and the provision of R&D capabilities on the North American continent means we are now able to serve our customers in the territory with more agility and with a broader range of capabilities.
While all of the factors discussed above validate our strategic direction and long-term thinking, we also had to act quickly in 2022 in response to unavoidable market shifts. Like so many others, we unfortunately suffered from increases to our variable costs and were forced to ask our customers for support in carrying that burden. We were also not immune to operational challenges affecting our workforce, including the continued presence of Covid and the various flu waves that made their way across continents through the second half of the year.
In 2023, further agile shifts might be necessary and we will respond accordingly. We will, however, stay resolutely focused on serving our existing customers to the best of our ability, as this is the foundation for our growth journey. From this platform, we will continue to execute on our growth strategy, delivering on a promise to be the best CDMO we can be and to provide access to convenient drug-delivery formats to the world of large molecules.
As a team, we can be proud of what we have achieved, and by continually referring back to our brand pledge – We care. We create. We deliver – we can continue to deliver growth in the future together. For colleagues and customers alike, I hope we can achieve that goal in a world where the previous years of turbulence are replaced with an atmosphere of stability and peace.