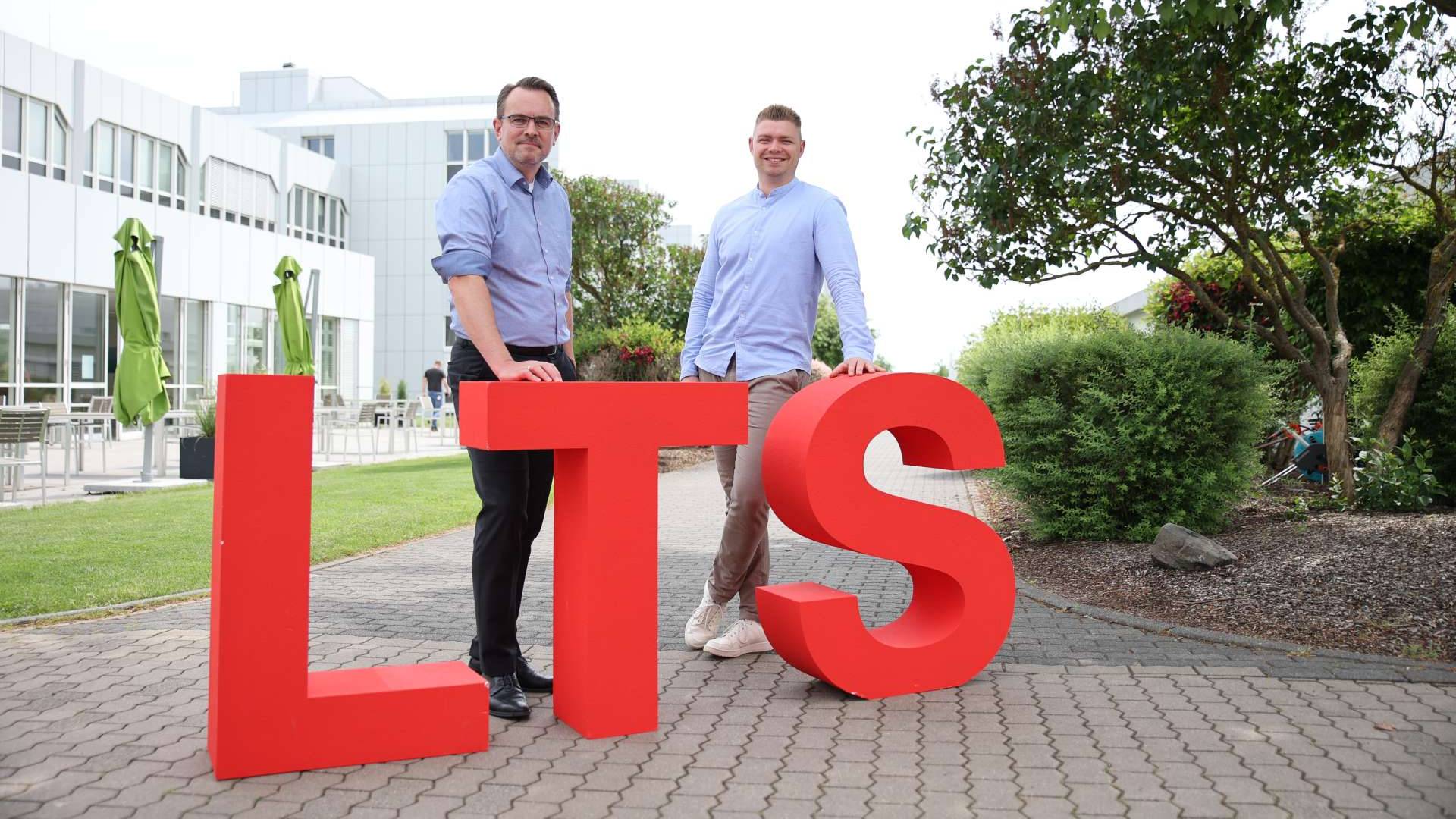 LTS is now part of the 5-HT family
We are happy to announce our new strategic partnership with the 5-HT Digital Hub – Chemistry & Health.
The 5-HT Digital Hub – Chemistry & Health is part of the Digital Hub Initiative initiated by the Federal Ministry of Economic Affairs and Energy to promote digital innovation in Germany. The aim of the hub is to speed up innovations and start-ups in both areas and to accelerate the development of new business models and market-ready solutions.
Dr. Frank Funke, Managing Director 5-HT Digital Hub – Chemistry & Health : "Through this partnership with LTS Lohmann we connect more and more dots within our strong global innovation ecosystem to transform the healthcare industry in becoming more digital and sustainable."
Dr. Hanshermann Franke, Corporate Senior VP R&D at LTS: "Digital transformation is an important component of the LTS' FUTURE STRATEGY. To cope with the digital challenge in healthcare, a strong network and partnerships are key drivers to strengthen sustainable innovations."
Patrick Mohr, Corporate Vice President R&D at LTS: "Successfully shaping the digital transformation toward better and meaningful healthcare solutions requires joint efforts and close collaboration. As a new member of the 5-HT network we are proud to be among like-minded partners collaborating to tackle that big challenge."
Innovation management at LTS plays an important role in the further development of internal digitization strategies. As our innovation manager, Sebastian Schomisch acts as a link between LTS and external partners like 5-HT.
We are looking forward to the cooperation with the 5-HT team.