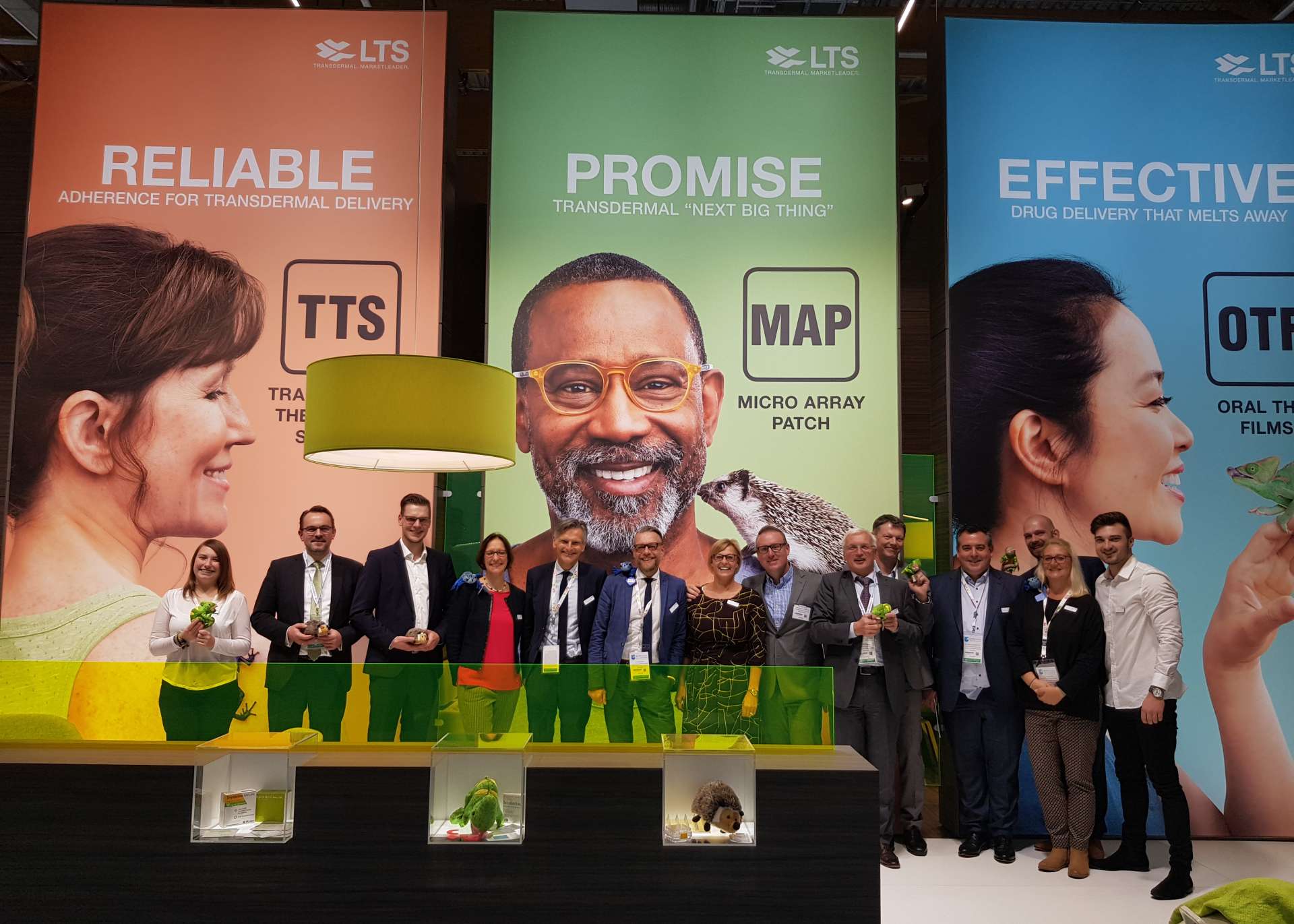 LTS marketing campaign, a complete success – awarded!
LTS's very emotional "Animals" marketing campaign – hedgehog, frog and chameleon symbolising our core technologies TTS/OTF and MAP – has received an extraordinary positive response. The LTS campaign was awarded 2 times:
At the 37th Healthcare Marketing Reports LTS received the Silver Award in the category "Magazine Advertising Series". A total of over 4,200 entries were evaluated.
The LTS campaign was also assessed "creative" and "professional" at the Aster Awards and was priced with a Silver Award.
We are very proud of our campaign and thank our partner SCORR for their continuous valuable support and hope for many new creative ideas!