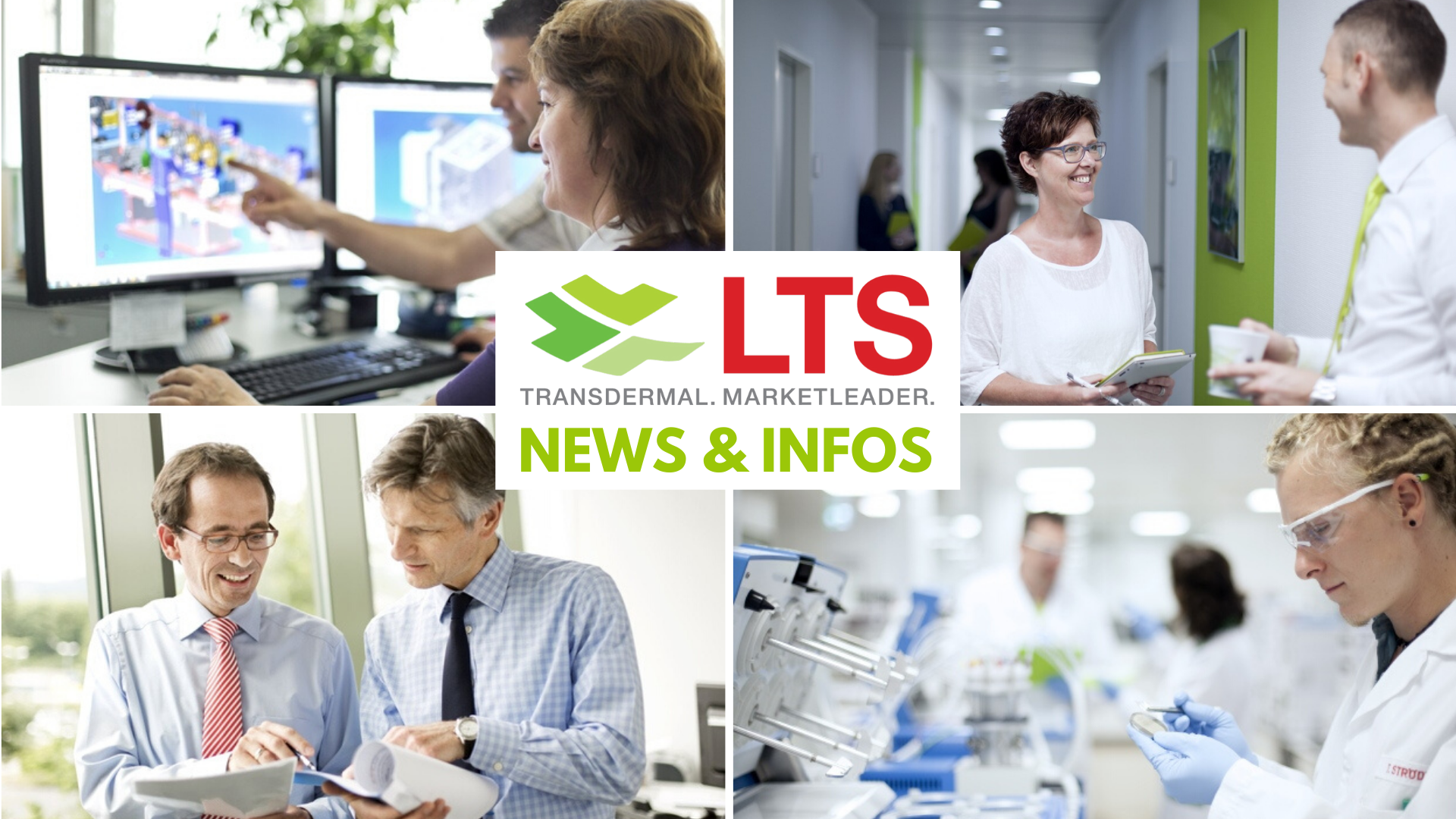 European patent granted for LTS' asenapine TTS
LTS is pleased to announce that the European Patent Office has issued their decision to grant a European Patent (EP 3338768 B1) for LTS' application relating to an asenapine transdermal therapeutic system (TTS).
The asenapine TTS is a twice-weekly transdermal patch for the treatment of schizophrenia and is one of LTS' proprietary projects. The LTS asenapine TTS has successfully completed a Phase I clinical study and further patent applications covering the development have been filed.
For more information on this partnering opportunity, please contact: opportunities@ltslohmann.de