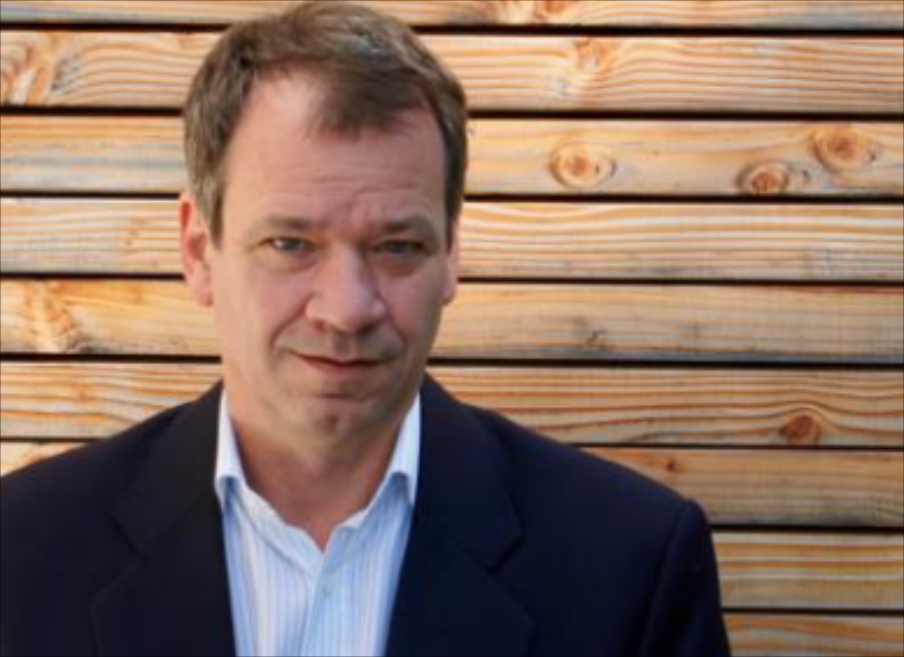 Dr Michael Hoffmann is a new member of the Supervisory Board of LTS LOHMANN Therapie-Systeme AG
Andernach. LTS LOHMANN Therapie-Systeme AG (LTS), the market leader in the development and manufacturing of transdermal therapeutic systems and oral thin films, announces that Dr. Michael Hoffmann was elected to succeed Oliver Hopp as a new member of the LTS Supervisory Board.
Bas van Buijtenen, CEO of the LTS AG: "We are delighted to have won Dr. Hoffmann as a new member of the Supervisory Board. As a member of various advisory and supervisory boards, he has gained an enormous amount of experience and, in combination with his function in the Hopp Family Office, he is the ideal candidate for the Supervisory Board of LTS. We are very much looking forward to working together We would like to thank Mr. Oliver Hopp very much for his many years of support and successful cooperation. "
Dr Michael Hoffmann studied law at Phillips University in Marburg, followed by studies at the London School of Economics and Political Science. After completing his doctorate at the University of Trier, he was an associate and partner in international law firms and a founding partner of his own law boutique. Today, he is active in various advisory and supervisory boards and has been a member of the executive board at Hopp Family Office since 2017.
About LTS
LTS LOHMANN Therapie-Systeme AG is a leading pharmaceutical technology company that develops and manufactures innovative drug delivery systems such as Transdermal Patches ("TTS") and Oral Thin Films ("OTF") for the pharmaceutical industry. LTS´ commercial offering encompasses more than 20 marketed products and a diverse pipeline of more than 30 development projects targeting multiple disease indications. LTS's innovation pipeline contains both partner-funded as well as proprietary, LTS-funded projects. LTS maintains its leading position through the continuous refinement of its core TTS and OTF technologies and by advancing emerging drug delivery technologies, including Micro Array Patches (MAP) for the transdermal delivery of large molecule, biological actives. Founded in 1984, LTS operates today from three sites: in Andernach, Germany, West Caldwell, NJ, USA and St. Paul, MN, USA. LTS has also a representative office in Shanghai, China.
Contact: Dr. Iris Schnitzler
E-mail: iris.schnitzler@ltslohmann.com