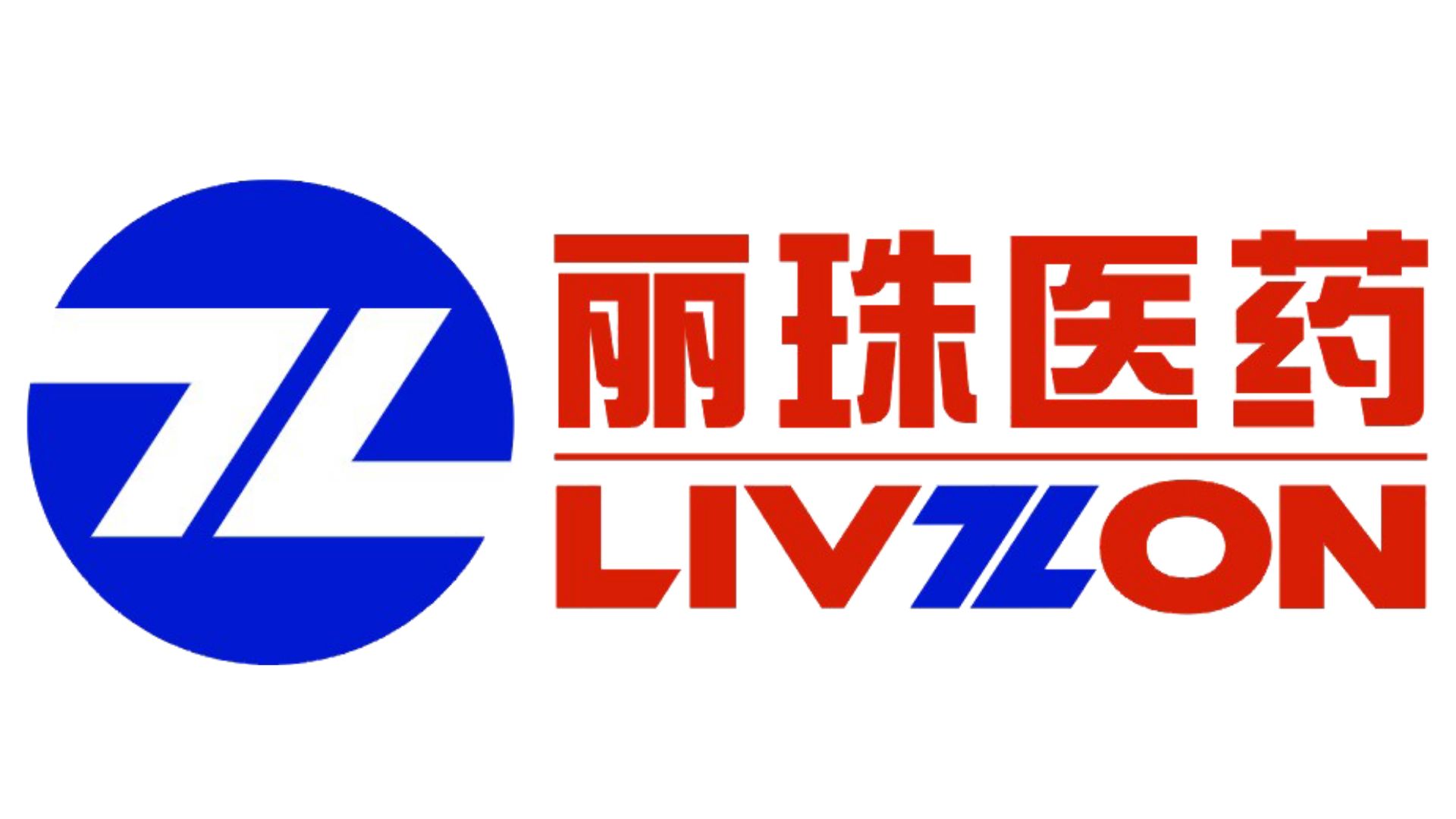 LTS and LIVZON enter into license and collaboration agreement to develop and commercialize ASENAPINE TTS
Andernach, Germany, 06 July, 2020
LTS Lohmann Therapie-Systeme AG ("LTS"), a world class pharmaceutical technology company headquartered in Andernach, Germany, and Livzon Pharmaceutical Group Inc. (000513.SZ,1513.HK) ("Livzon"), a leading PRC pharmaceutical company, announced today that the companies have entered into an exclusive license and collaboration agreement (the "Agreement"). LTS grants to LIVZON and its Affiliates an exclusive royalty-bearing, sublicensable right and license to jointly develop with LTS the Asenapine TTS and commercialize the Asenapine TTS for the treatment of schizophrenia in China (including Hong Kong and Macau).
Under the terms of the Agreement, LTS shall perform certain pre-clinical studies for the product development, clinical trial sample manufacturing and supply, while Livzon shall be responsible for the clinical studies, obtaining registration approval, and commercialization of Asenapine TTS in China.
Mr. Yanggang TANG, CEO of Livzon, said, "Livzon has always been committed to long-term partnership with global companies to develop therapeutic products based on top-notch technologies, which would potentially benefit millions of patients in China. Our collaboration with LTS leverages both companies' strengths and capabilities, and both teams share the same vision for patient convenience in drug administration and specialty formulation. We are excited and proud to be a partner of LTS in China and to kick off this project in 2020."
Dr. Tim G. Schlange, CMO of LTS AG, Andernach/Germany: "We are delighted to develop the Asenapine transdermal patch as a potentially state- of- the art innovative therapeutic choice for the benefit of patients in China. Together with our distinguished partner Livzon, a leading pharmaceutical company in China, we leverage our synergistic capabilities in drug and formulation development, regulatory and registration and finally market introduction. We are honored by the cooperation with Livzon and the agreement marks a strategic milestone for LTS as we target to strengthen our presence in China."
About LTS:
LTS Lohmann Therapie-Systeme AG is a leading pharmaceutical technology company that develops and manufactures innovative drug delivery systems such as Transdermal Patches ("TTS") and Oral Thin Films ("OTF") for the pharmaceutical industry. LTS´ commercial offering encompasses more than 20 marketed products and a diverse pipeline of more than 30 development projects targeting multiple disease indications. LTS's innovation pipeline contains both partner-funded as well as proprietary, LTS-funded projects. LTS maintains its leading position through the continuous refinement of its core TTS and OTF technologies and by advancing emerging drug delivery technologies, including Micro Array Patches for the transdermal delivery of large molecule, biological actives. Founded in 1984, LTS operates today from two sites in Andernach, Germany and West Caldwell, NJ, USA and a representative office in Shanghai, China.
About Livzon:
Livzon Pharmaceutical Group Inc., established in January 1985 with registered capital of RMB 953 million, is a fully- integrated pharmaceutical group with more than 9,000 employees. Livzon is principally engaged in the research and development, production and sales of active pharmaceutical ingredients, small molecules, biologics as well as diagnostic products with therapeutic focus in various areas including oncology, reproduction and gynaecology, gastroenterology, anti-infection, neurology and endocrinology.
In 2019, the company has reported total asset of RMB 17.9 billions, annual revenue of RMB 9.384 billions, net profit of RMB 1.461 billion and R&D investment of RMB 732.9 million.
Contact: Dr. Iris Schnitzler, E-Mail: iris.schnitzler@ltslohmann.de