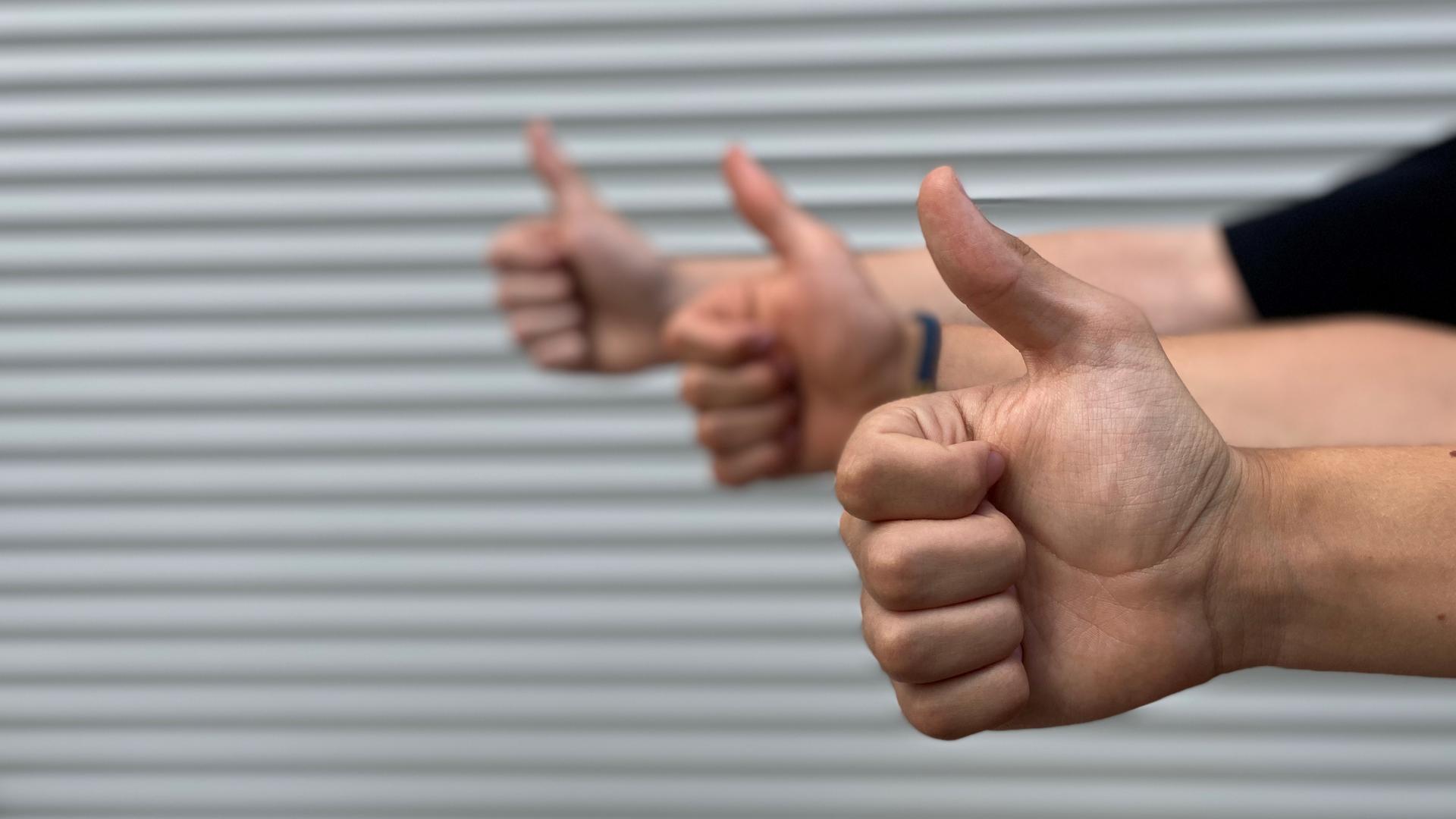 LTS receives the "Highest Reputation" award
87.3 out of 100 – that is the score LTS achieved in the Germany-wide study "Highest Reputation"!
The Institute for Management and Economic Research (IMWF) has conducted this study on behalf of DEUTSCHLAND TEST and FOCUS MONEY, a leading German business weekly, with over 5000 companies from 270 industries. We are very pleased that LTS is ranked in the TOP 5 in the pharma-industry.
Quality alone is not good enough
Today's consumers are no longer satisfied with good product quality and good value for money. They want companies to assume responsibility and get involved for customers, society and the environment. They want to buy a first-class reputation!
How was the study conducted?
Between March 2019 and February 2020, data from 15.7 million online entries, such as experience reports, comments in social networks or other evaluations were collected and evaluated.
The study assessed the reputation for Management, Sustainability, Products and Services, Performance as Employer, and Business Performance. The "Highest Reputation" was awarded to those companies that achieved at least 67 points in the overall ranking in their industry. The LTS rating is a great recognition for the performance of the LTS team in delivering advantageous drug delivery with the highest level of convenience and comfort.