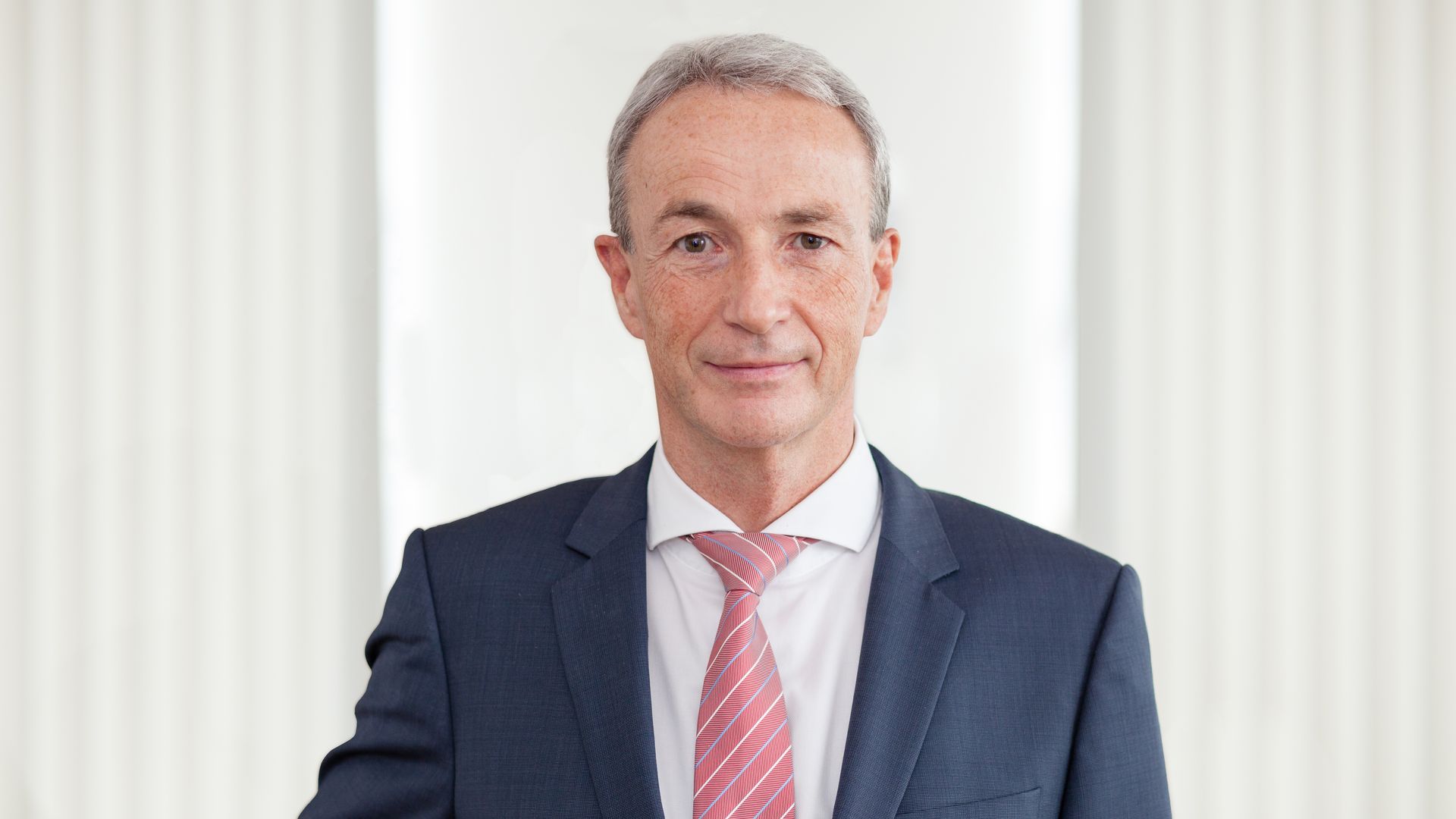 LTS CEO, Bas van Buijtenen, reveals his formula for developing stronger patient engagement and greater outcomes for all.
Every day, all across the world, injections are the chosen vehicle for countless healthcare interventions, whether that's children receiving human growth hormone (somatropin) or mass immunisation programmes for COVID-19.
While they may achieve the desired therapeutic effect, parenteral administration can compare unfavourably with alternative methods of delivery in many aspects: patient acceptance can be compromised by pain at the point of delivery, there is risk of needlestick injuries to both patients and healthcare professionals (HCPs), and there can be associated logistical challenges relating to cold-chain distribution and storage.
As a leader in the development and manufacture of non-invasive drug-delivery technologies such as transdermal therapeutic systems (TTS), oral thin films (OTF) and micro array patches (MAP), LTS is driven by identifying such challenges and developing solutions that enable the API to deliver maximum therapeutic effect – without patient compromise.
An example is the LTS Micro Array Patch (MAP) platform, a breakthrough intradermal delivery technology based on dissolvable microneedles that can overcome many of the current compromises in drug delivery. It provides patients with a simple, low-touch vehicle for self-administration of a controlled dose, eliminating of the cost of HCP involvement along with the associated waste and risks inherent in injections.
This innovation is just one example of our commitment, which is neatly summarised in our company purpose: We Care. We Create. We Deliver. It is a promise realised through the collective values and ambition of the people within our organisation, who are invested in their work and, in many cases, may bring personal insights into how our drug delivery technologies can bring tangible benefits to family, friends or colleagues who have experienced a life-defining illness.
All our endeavours are focused on at least one of three core challenges, the first being patient empowerment. The innovations we create at LTS all aim to simplify self-administration, reducing the frequency of visits to healthcare environments and potentially limiting side effects. This can significantly enhance quality of life, particularly for those patients managing chronic conditions.
The second is affordability. With continued momentum towards reducing healthcare costs, savings can be made if interactions with clinical settings and HCPs are reduced via better self-care.
The final area is connectivity. COVID-19 has significantly driven uptake in digital healthcare solutions and has underlined the huge potential in remote monitoring, where a true picture of patient activity can be captured outside of the confines of the consultation room, generating highly valuable data on behaviours and adherence that can be absorbed into R&D efforts.
Underpinning all these objectives is our commitment to support IP owners. For more established players and as well as smaller-scale biotech's, we provide critical support on the unpredictable path from bench to scale-up, delivering unrivalled expertise from a stable platform to drive rapid, safe and sustainable growth.
We believe the basis for any relationship is the trust built up from delivering on service promises and resolving any challenges with professionalism. This opens the door to more seamless collaboration, enabling supply chains to be aligned for maximum efficiency, inventory to be minimised, and continually shared innovation in operational areas such as production and shipping.
Strategic intimacy in partnerships can be further amplified by proximity, and with a presence in key geographies across Europe and North America, we continue to build our global footprint so that partners have in-territory access to technical and manufacturing capabilities alongside an understanding of local economic, cultural and even physiological factors.
Despite the importance of locality, COVID-19 has underlined the fact that pharmaceutical industry is fundamentally global in nature. It has also reminded us of the power of scientific innovation to rapidly deliver real benefits into the hands of patients.
LTS is a company at the forefront of drug delivery innovation, and we believe our work in continuing to develop and optimise such technologies is critical if the industry is to tackle needs that are, as yet, unmet. The bottom line is that drug delivery needs to be as innovative as the drugs it is delivering. For us, that means staying connected to our purpose of continually exploring, creating and delivering better outcomes through non-invasive drug delivery methods that are not only accepted but preferred among patients.