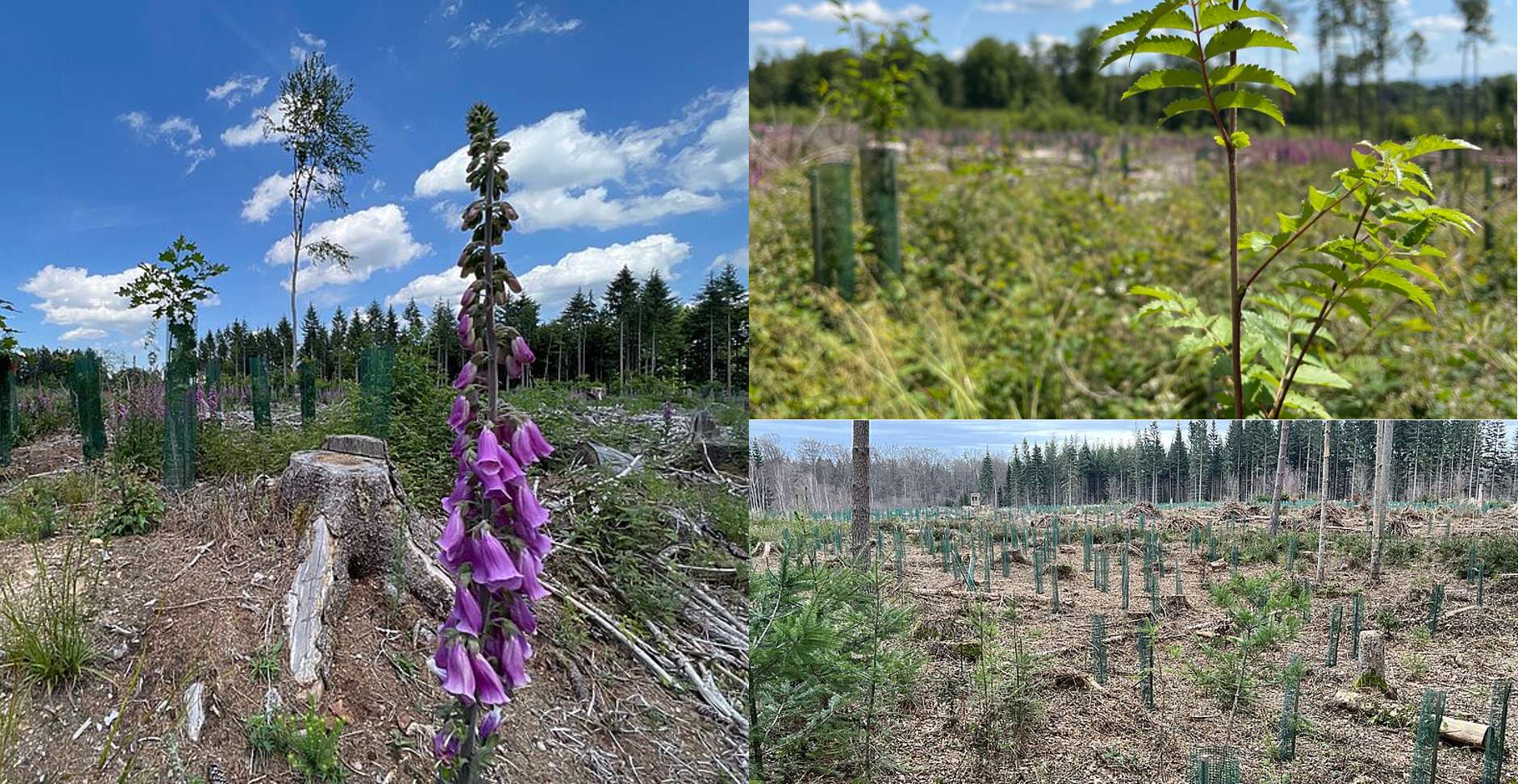 LTS donates 40 trees for the project "Roots for All"
Our region and our environment are important to us! That is why we are participating in the "Roots for All" project in the Neuwied municipal forest with a sustainable donation of 40 trees.
The project of the Neuwied municipal utility takes care of the reforestation of the Neuwied municipal forest. Always keeping climate change in mind, only pest- and extremely weather-resistant tree species are planted.
At least 70,000 trees are to be replanted by 2025.
Image: Stadtwerke Neuwied GmbH