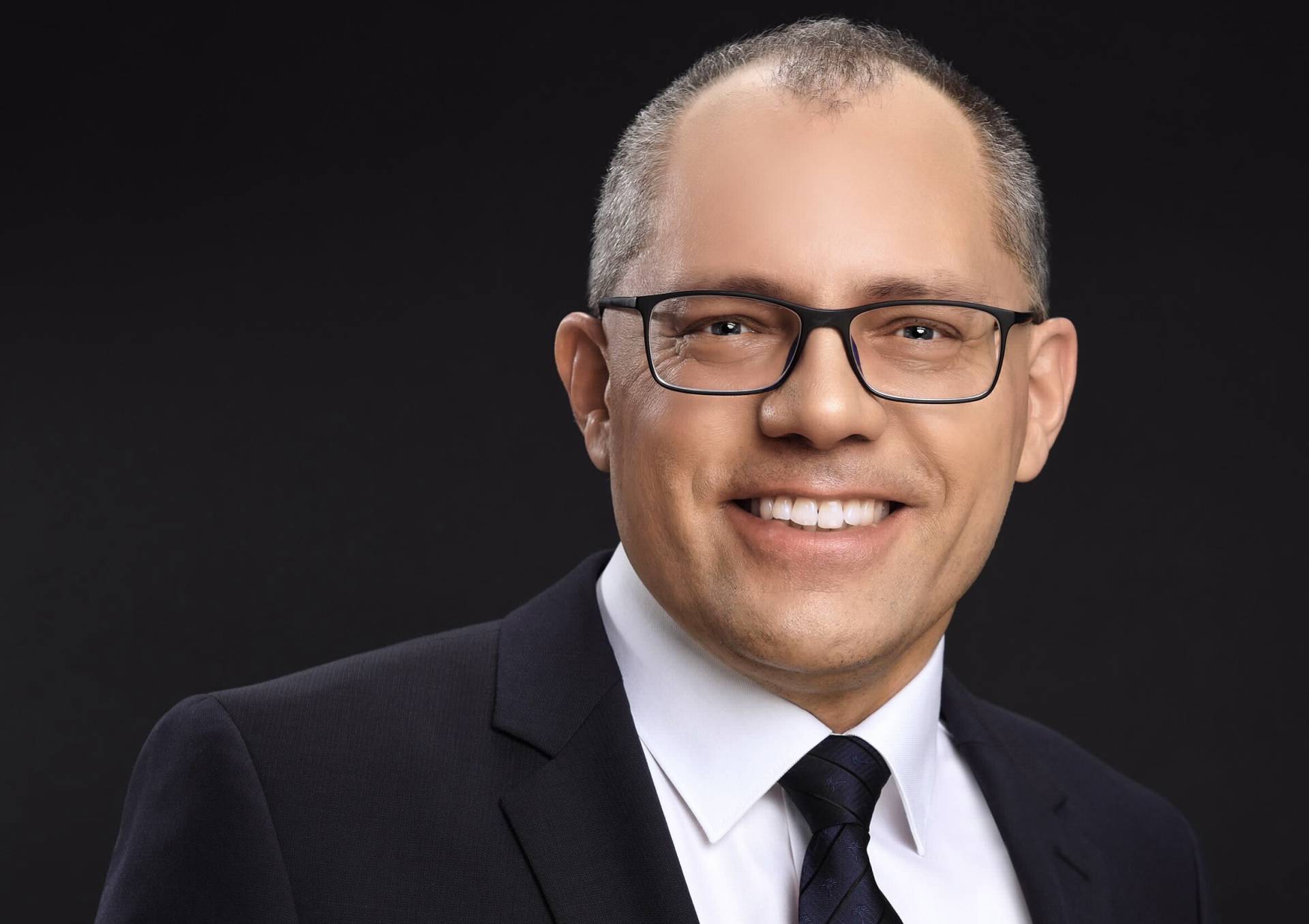 LTS announces appointment of Dr Mike Schaefers as Chief Commercial Officer
LTS LOHMANN Therapie-Systeme AG is pleased to announce the appointment of Dr. Mike Schaefers as Chief Commercial Officer (CCO) effective May 1, 2022.
Bas van Buijtenen comments: "I am delighted to welcome Mike Schaefers to LTS and to our Global Leadership Team. His extensive experience in pharmaceuticals, drug delivery innovation and CDMO services fit perfectly with the strategic growth priorities of LTS. With his strong leadership in the role of Chief Commercial Officer, we will accelerate our LTS Growth Journey, fulfilling our purpose of We CARE, We CREATE, We DELIVER".
Dr. Mike Schaefers says: "I am very much looking forward to my new role at LTS. The opportunity to work with a global team to further expand LTS' market-leading position in the field of non-invasive drug delivery systems and to strengthen partnerships with customers excites me greatly. I am keen to drive the development of new innovative therapeutic approaches for patients, using both existing and new technologies."
After completing his studies and PhD in chemistry, Dr. Schaefers worked several years for R.P. Scherer / Catalent as Head of Key Account Management for the DACH and Benelux regions in the division for soft and hard gelatine capsules. This was followed by many years at international service providers for global pharmaceutical companies, where he held various regional and global management positions in the areas of application technology, sales, marketing, and product management. Before joining LTS Dr Schaefers was Vice President & General Manager Global Pharma at West Pharmaceutical Services and SVP Sales & Marketing at the Aenova Group.
About LTS:
LTS LOHMANN Therapie-Systeme AG is a leading pharmaceutical technology company that develops and manufactures innovative drug delivery systems such as Transdermal Patches ("TTS") and Oral Thin Films ("OTF") for the pharmaceutical industry. LTS´ commercial offering encompasses more than 20 marketed products and a diverse pipeline of more than 30 development projects targeting multiple disease indications. LTS's innovation pipeline contains both partner-funded as well as proprietary, LTS-funded projects. LTS maintains its leading position through the continuous refinement of its core TTS and OTF technologies and by advancing emerging drug delivery technologies, including Micro Array Patches (MAP) for the transdermal delivery of large molecule, biological actives. Founded in 1984, LTS operates today from two sites in Andernach, Germany and West Caldwell, NJ, USA and a representative office in Shanghai, China.
Contact: Dr. Iris Schnitzler
E-mail: iris.schnitzler@ltslohmann.com