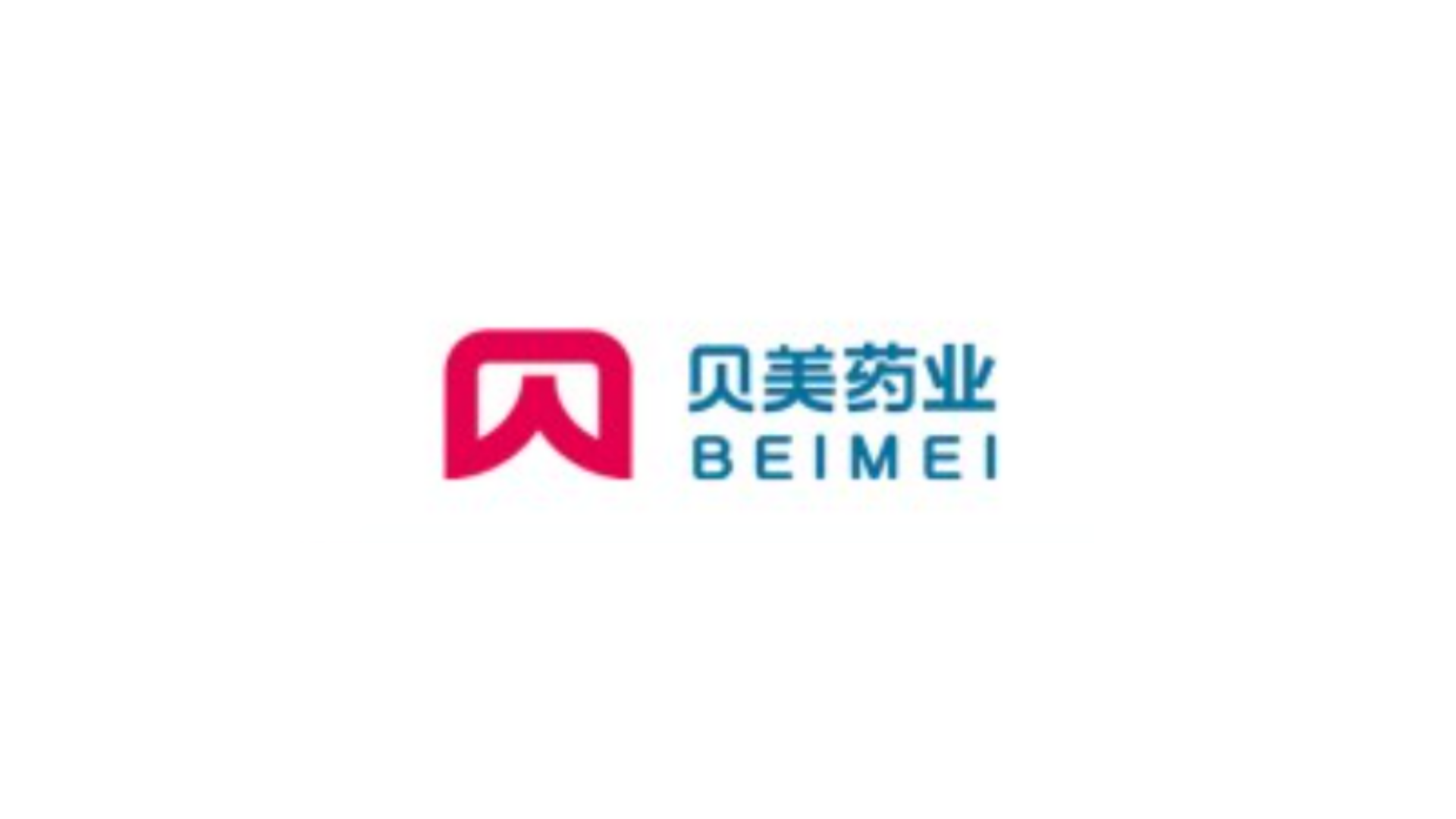 Shenzhen Beimei Pharmaceutical Co., Ltd. and LTS announce in-depth cooperation in the development of an OTF for the treatment of a CNS disorders
On November 2, 2021, Shenzhen Beimei Pharmaceutical Co., LTD. ("Beimei Pharmaceutical") and LTS Lohmann Therapie-Systeme AG ("LTS") signed a Feasibility Study Agreement ("the Agreement"). Under this Agreement, Beimei Pharmaceutical will cooperate with LTS in assessing the feasibility of the development of an oral thin film product for the treatment of central nervous disorders. LTS will be responsible for conducting the feasibility which shall be followed by product development, exclusive production of clinical/registered samples and commercial products and provision of documentation and technical support. Beimei Pharmaceutical shall have the exclusive right to commercialize the product worldwide and will be responsible for clinical studies, registration and application, sales and promotion of the product, and other commercialization activities.
The cooperation shall further expand Beimei Pharmaceutical's product pipeline in the field of neurology, further explore the high-end complex preparation technology in pediatrics, and continuously develop internationally and domestically leading innovative drugs, in line with Beimei Pharmaceutical's mid – and long-term strategic layout of innovative drug development.
About LTS
LTS is a leading pharmaceutical technology company that develops and manufactures innovative drug delivery systems, such as Transdermal Patches ("TTS") and Oral Thin Films ("OTF"), for the pharmaceutical industry. LTS´s commercial offering encompasses more than 20 marketed products and a diverse pipeline of more than 30 development projects targeting multiple disease indications. LTS's innovation pipeline contains both partner-funded and proprietary, LTS-funded projects. LTS maintains its leading position through continuous refinement of its core TTS and OTF technologies and by advancing emerging drug delivery technologies, including Micro Array Patches for transdermal delivery of large molecule, biological actives. Founded in 1984, LTS operates today from two sites in Andernach, Germany and West Caldwell, New Jersey, USA, with a representation in Shanghai, China.
Contact:
Dr. Iris Schnitzler, E-Mail: iris.schnitzler@ltslohmann.com
About Shenzhen Beimei Pharmaceutical Co., Ltd.
Beimei Pharmaceutical focuses on the field of pediatric prescription medicines in China, aiming to become a new pharmaceutical enterprise integrating research and development, licensing in, production, and sales. Beimei takes in-house research and development and international licensing-in as its strategic direction. At present, the product pipeline covers the respiratory system, anti-infection, nervous system, digestive system, and other fields. Beimei is committed to providing convenient, accurate, excellent taste and high-quality products for Chinese pediatric patients.