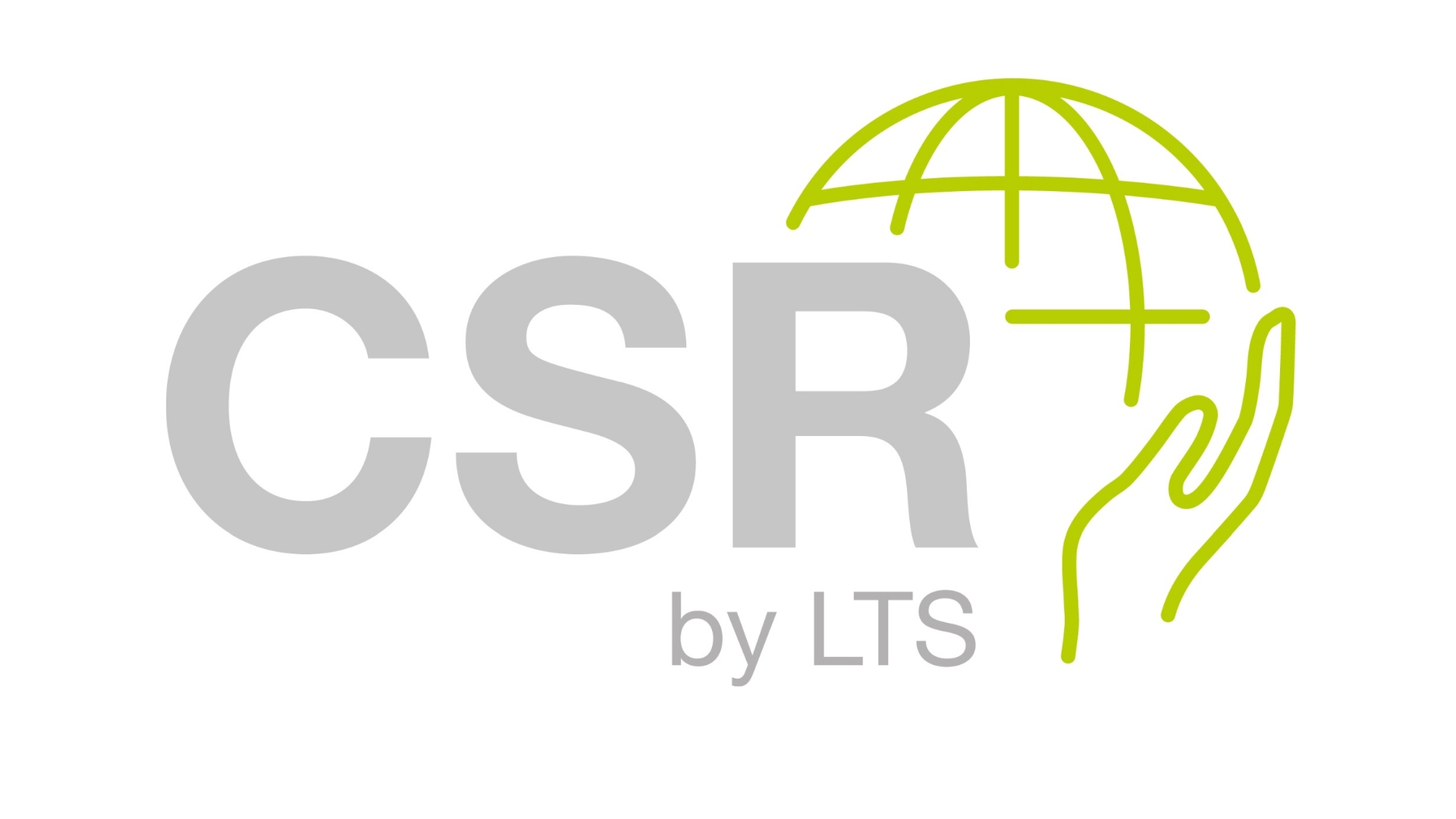 LTS signs commitment to set near-term and long-term company-wide emission reductions in line with climate science with the SBTi
Andernach. March 10, 2023 – LTS LOHMANN Therapie-Systeme AG, announced it has signed the business commitment letter as part of the Science Based Targets initiative (SBTi) by helping to halve global emissions by 2030. LTS has also responded to the SBTi's urgent call for corporate climate action by committing to align with 1.5°C and net-zero through the Business Ambition for 1.5°C campaign. By taking these steps, LTS demonstrates the priority it places on minimizing its environmental impact.
The Science Based Targets initiative (SBTi) is a global body enabling businesses to set ambitious emissions reductions targets in line with the latest climate science. It is focused on accelerating companies across the world to halve emissions by 2030 and achieve net-zero emissions by 2050.
The initiative is a collaboration between CDP (Carbon Disclosure Project), the United Nations Global Compact, World Resources Institute (WRI) and the World Wide Fund for Nature (WWF) and one of the We Mean Business Coalition commitments.
As the company began to monitor its emissions reduction targets, the LTS leadership team recognized the need to implement more ambitious plans. The commitment to near- and long-term scienced-based targets ushers in the next phase of LTS's climate policy.
Bas van Buijtenen, LTS CEO, comments: "At LTS, we care about our environment every bit as much as we care for our employees, our community, our customers, and the patients we serve. We created an ambitious sustainability road map, that includes a vision to reduce our carbon emissions by 50% in 2030. By committing to the SBTi we are agreeing to establish targets that are science-based and binding, not only for LTS but for our supply chain partners and our products. The rigor of SBTi assures that the improvements we deliver will be real and meaningful."
In the next step, LTS will further develop and specify its climate targets in line with the SBTi's criteria and the targets will then be submitted to the SBTi for official validation.
About LTS
LTS LOHMANN Therapie-Systeme AG is a leading pharmaceutical technology company that develops and manufactures innovative drug delivery systems such as Transdermal Patches ("TTS") and Oral Thin Films ("OTF") for the pharmaceutical industry. LTS´ commercial offering encompasses more than 20 marketed products and a diverse pipeline of more than 30 development projects targeting multiple disease indications. LTS's innovation pipeline contains both partner-funded as well as proprietary, LTS-funded projects. LTS maintains its leading position through the continuous refinement of its core TTS and OTF technologies and by advancing emerging drug delivery technologies, including Micro Array Patches (MAP) for the transdermal delivery of large molecule, biological actives. Founded in 1984, LTS operates today from three sites: in Andernach, Germany, West Caldwell, NJ, USA and St. Paul, MN, USA. LTS has also a representative office in Shanghai, China.
Contact
Dr. Iris Schnitzler
iris.schnitzler@ltslohmann.com